Red Bull Kumite: African Gaming Community Takes the World Stage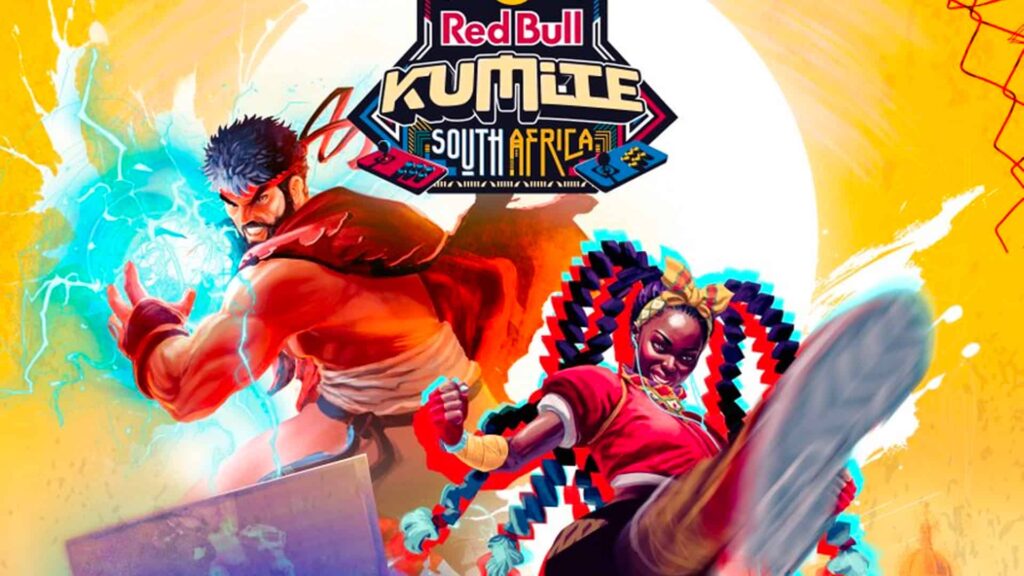 Capcom's long-awaited Street Fighter 6 is set to release on June 2, and South Africa is gearing up to host one of the first Red Bull Kumite tournaments following its release. Branded as "Red Bull Kumite South Africa," the event is scheduled to occur on July 1-2 at the esteemed University of Pretoria, with a maximum capacity of 1,000 attendees.
South Africa is set to host the iconic Street Fighter tournament for the first time, where 16 of the world's top Street Fighter gamers will compete for the title of the inaugural Street Fighter 6 champion. Among the competitors, 15 players will receive direct invitations, while the last spot will be decided through a Last Chance Qualifier event.
Red Bull Hit the Streets 2022 winner Jabhi "JabhiM" Mabuza shared his excitement about the upcoming Red Bull Kumite event in South Africa, stating "Red Bull Kumite coming to South Africa is MASSIVE! For years, Africans couldn't travel to showcase their skills to the world due to visa issues and money; now the world is coming to us. Our local players will be very happy to play in an internal tournament for the very first time with international commentary. I am very excited to see how my brothers and sisters react to the news and to see their faces when they play in the tournament at the last-chance qualifiers."
To ensure the competitors have access to top-of-the-line hardware, the event has partnered with several industry leaders. AOC, a leading provider of gaming monitors worldwide, has been announced as the Official Monitor Partner for the event. Competitors will have the privilege of using monitors from AOC's AGON series, which offer ultra-high resolution rates and unparalleled visual clarity, setting a new standard in gaming visuals.
The announcement of the selected participants for this highly anticipated tournament is just a few weeks away. For those eager to participate, the sign-up process for Red Bull Kumite begins on May 12 at 17:00. Head over to the registration page to secure your chance to participate in the event.