EAT Unveils Two Stellar Speakers for AU Esports Connect Engage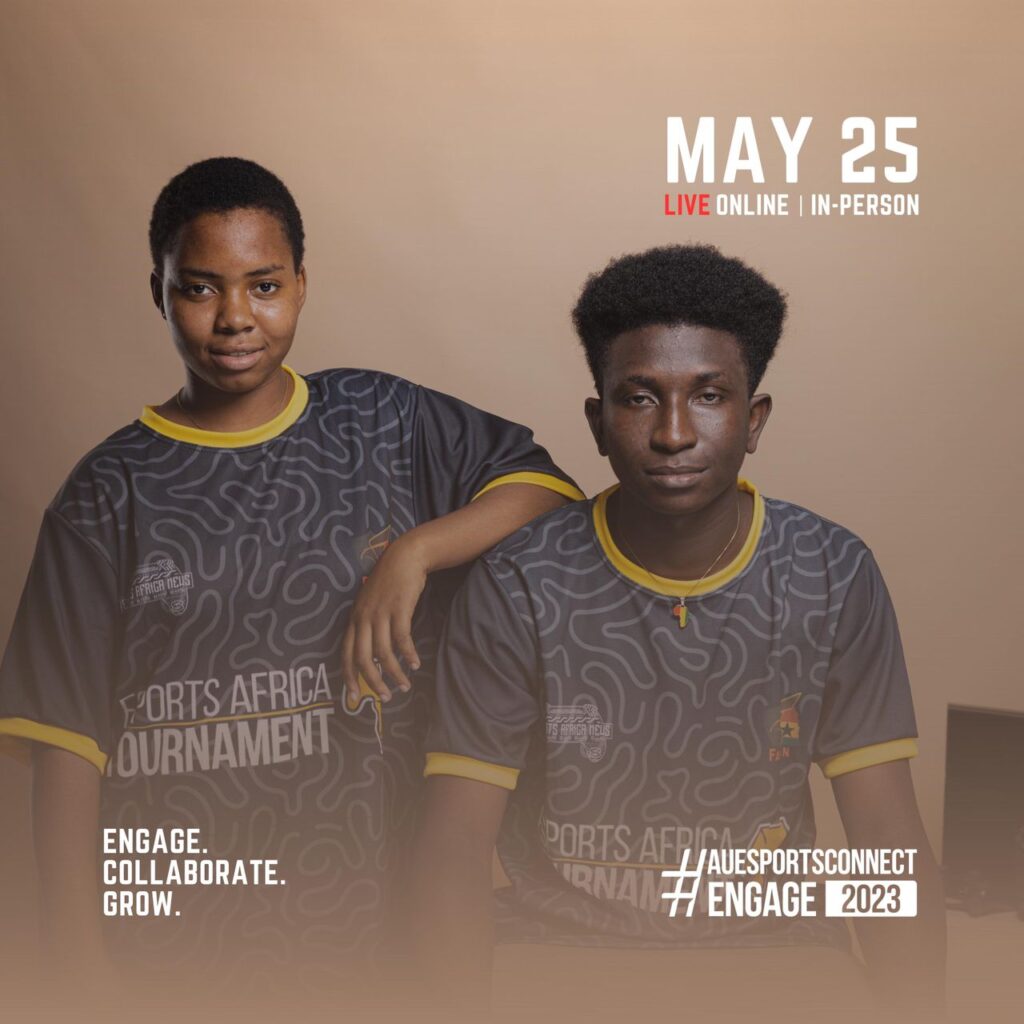 Esports Africa Tournament (EAT) has unveiled two incredible speakers for their highly anticipated AU Esports Connect Engage event. The event, which is set to ignite the gaming scene on May 25, is a thrilling gathering of gamers, industry experts, and enthusiasts that will take place at the prestigious Toyota Ghana Company Limited, Legon Branch, in Accra, Ghana.
One of EAT's esteemed speakers is Harold Fearon, a Trainee Associate with Sustineri Attorneys PRUC. With an extensive background in corporate governance and transactions, Harold specialises in providing legal services for startups, SMEs, fintechs, and innovations. His profound knowledge and experience make him a true authority in the field, and his insights will undoubtedly empower and enlighten the audience.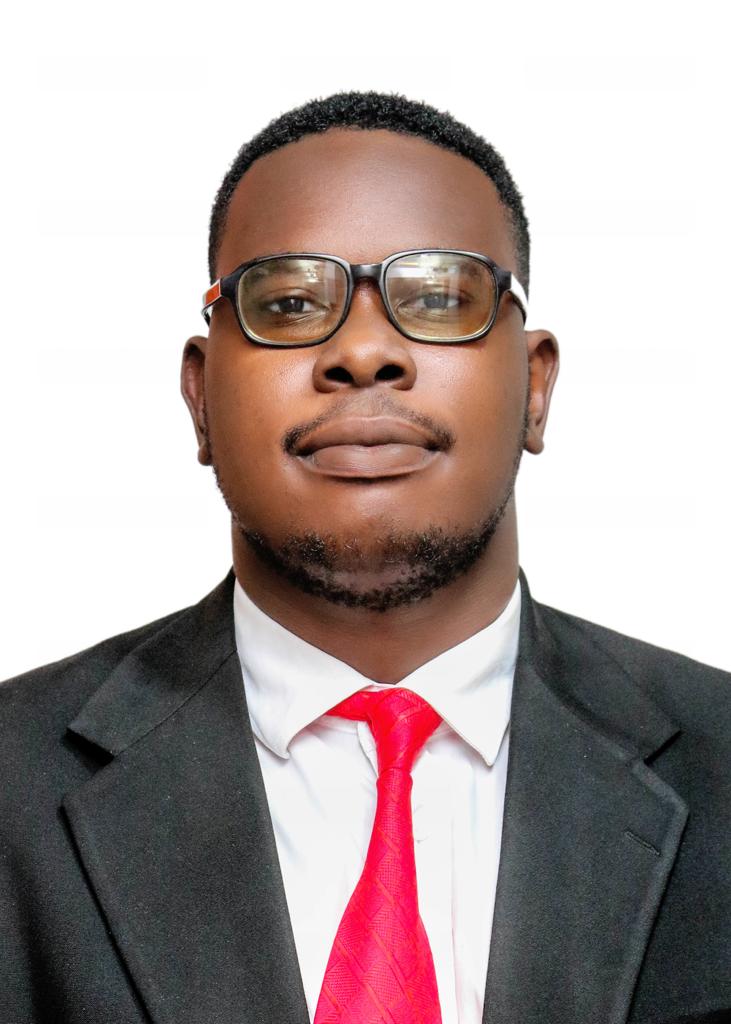 Joining Harold is the extraordinary Cyril-Alex Gockel, also known as "The EmCEO." Cyril embodies the perfect blend of a hip-hop emcee and a business CEO, making him a force to be reckoned with. Renowned as the award-winning rapper C-Real in the music industry, Cyril has also made a mark in sales and marketing through his companies, MixDown Studios and Pulse Communications Limited. His remarkable achievements led to his nomination for the prestigious 2017 Ghana 40 Under 40 Awards. Additionally, Cyril is the co-founder of Ridge City FC, a prominent Ghana Women's Premier League team.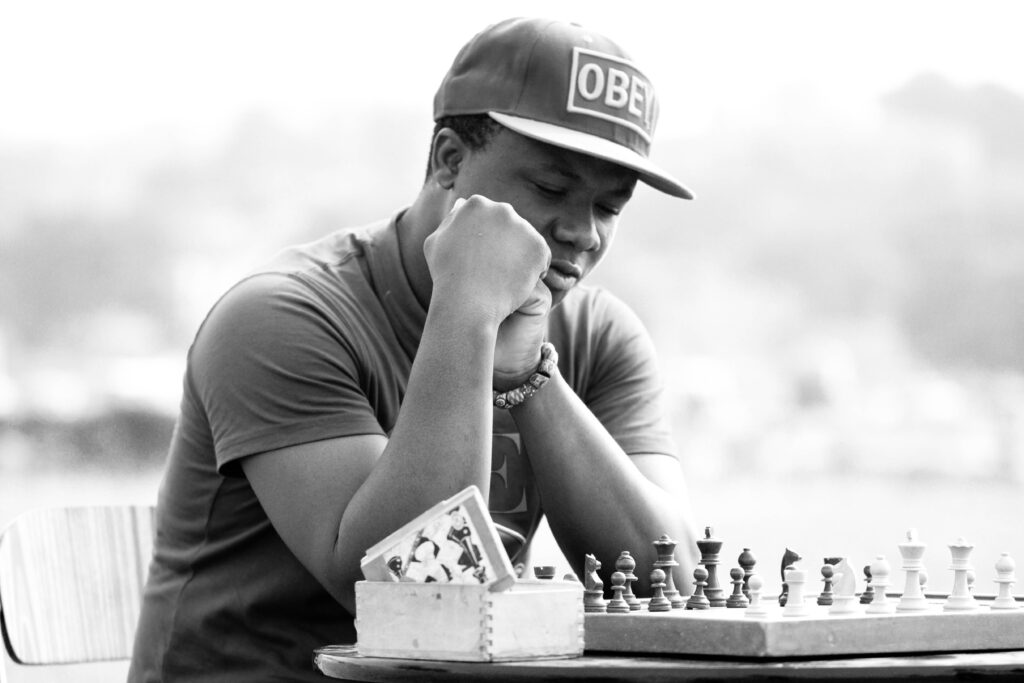 Prepare to be inspired, entertained, and motivated as Harold Fearon and Cyril-Alex Gockel take the stage at AU Esports Connect Engage. These remarkable speakers will share their invaluable knowledge, success stories, and insights into their respective industries. Their diverse expertise and captivating personalities will leave an indelible impression, empowering you to reach new heights in your own endeavours.
At the AU Esports Connect Engage, you'll have the chance to connect with like-minded individuals who share your passion for esports. Forge new relationships, expand your network, and discover exciting opportunities that can enrich both your personal and professional lives. Whether you're a seasoned esports athlete, a team representative, or simply an avid enthusiast, this event is designed to bring people together in the spirit of camaraderie and collaboration.
With the flexibility of online participation and the added thrill of in-person interactions at the prestigious Toyota Ghana Company Limited, Legon Branch, AU Esports Connect Engage offers the best of both worlds. Experience the convenience of virtual engagement while immersing yourself in the dynamic energy of a physical gathering.
Excited to be a part of this extraordinary event? You have two options to choose from! If you're in Ghana, seize the opportunity to register for in-person attendance by clicking the link. Immerse yourself in the atmosphere, make lasting connections, and witness the excitement firsthand. For those located elsewhere on the continent, fear not! You can still join the festivities online, no matter where you are. Secure your virtual spot by clicking the link provided, and be a part of this remarkable event from the comfort of your own home.
AU Esports Connect Engage 2023 is an event you won't want to miss. Mark your calendar, gather your fellow esports enthusiasts, and prepare for a day of unforgettable experiences. Click the link now to secure your spot and be part of the African esports Revolution!