RLCS 22-23 MENA Fall Open kicks off October 7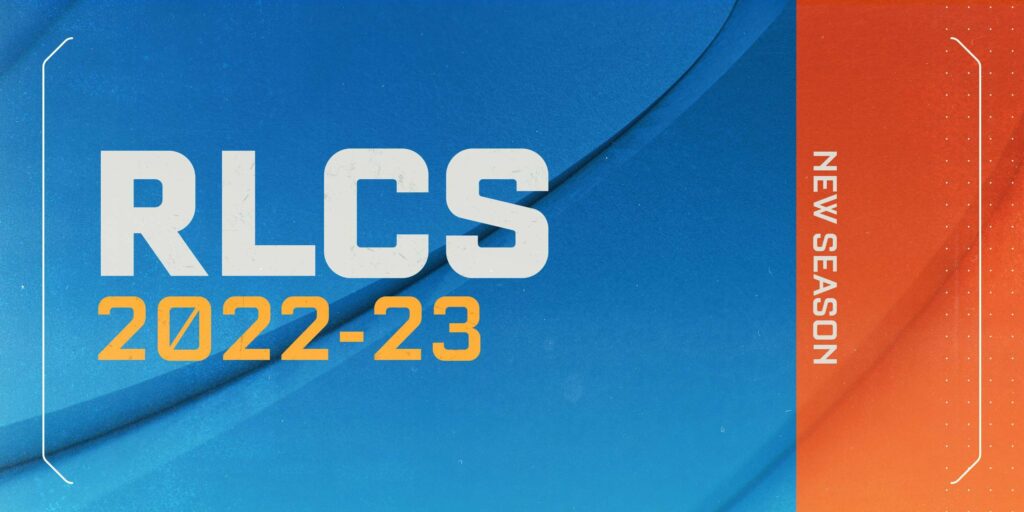 Rocket League returns to the Middle East and North Africa (MENA) region on October 7 with the Rocket League Championship Series (RLCS) 22-23 Fall Open season. After a long off-season, the teams will be hoping their hard work has paid off in a group effort to take claim the competition's first-place prize of $9,000.
Along with this year's $30,000 prize pool, the teams are competing for RLCS points in order to qualify for the Fall Major, which will be held later this year in Rotterdam, with a first-place finish at this event securing 16 RLCS points.
With only one spot available for the MENA region at the Fall Major, the teams are under enormous pressure to perform well at each regional. There is no room for error or they will miss out on the spot.
MENA FALL OPEN FORMAT & DATES
Similarly to last season, the RLCS Fall split regional tournaments will all have a Swiss System format. On October 1st, the top 16 seeded teams will compete in a Swiss Qualifier, where the top 8 will qualify for the Main Event. The remaining eight teams will then compete in another Swiss Closed Qualifier against eight teams coming from the Open Qualifier. The eight teams who make it past this round will also qualify for the Main Event.
The main event will have a similar format to the qualifier. The 16 teams will compete in another Swiss Stage, where the top 8 will be seeded into a single elimination bracket, which will be played out over Saturday and Sunday. Last season the final included a best of 3 set for a best of seven, in which the winner would have to win 2 best of 7s in order to be crowned victorious. However this has changed this season, and the final will be a single best of 7.
Main Event Dates
Day 1 – Friday 7th October (15:00 UTC)
Day 2 – Saturday 8th October (15:00 UTC)
Day 3 – Sunday 9th October (15:00 UTC)