Zero Dawn sees a remaster on its Horizon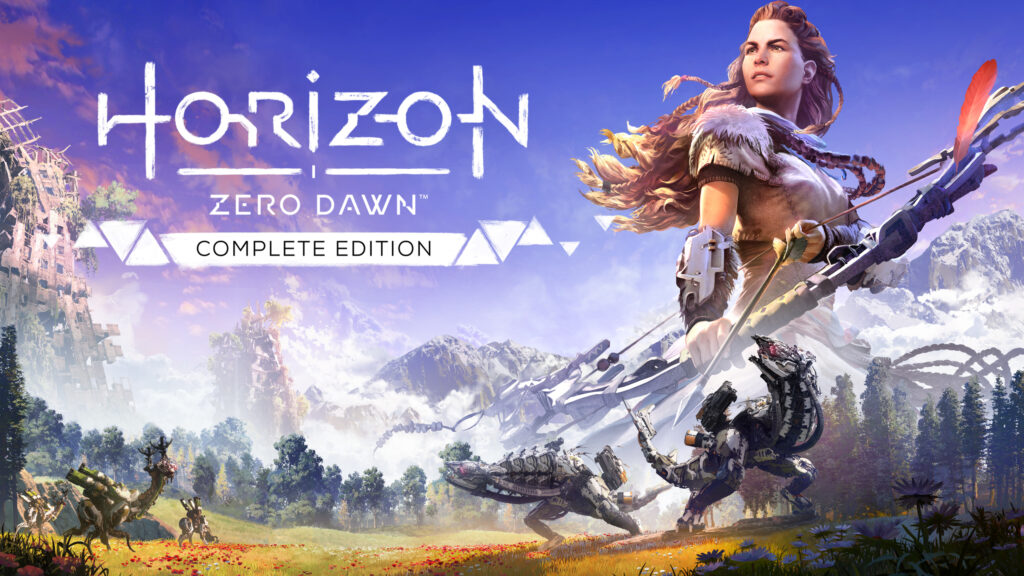 Horizon Zero Dawn is reported to have a remaster in the pipeline by Sony Interactive Entertainment and Guerrilla Games slated for PS5.
The renowned PlayStation hit seems to be the next in a long line of popular PlayStation games being awarded a remaster. The "Last of Us" was recently remastered and published for the PS5, giving the fan favourite a fresh look while re-telling the beloved story.
Horizon Zero Dawn is reported to also be rewarded with improvements focused on the graphics, lighting, updated textures, animations, and character models that more closely resemble those in the Forbidden West. 
The game will have enhanced accessibility and quality of life settings in addition to the graphical changes. The motive behind the remaster is said to make the original game look similar or quite akin to its sequel, Horizon Forbidden West, which was released earlier this year.
It is also reported that a multiplayer in the world of Horizon is in the works at Guerrilla Games.
In the 31st century, a post-apocalyptic world ruled by enormous machines is the setting for Horizon Zero Dawn. While the machines become more potent, human society has devolved into hunter-gatherer tribes who live in vast jungles, formidable mountain ranges, and the atmospheric ruins of their forebears. The huntress Aloy, whom the player controls, combines speed, wit, and agility to defend herself and others from the force, size, and strength of the machines.