Saltwater Games Launches Celeros Metaverse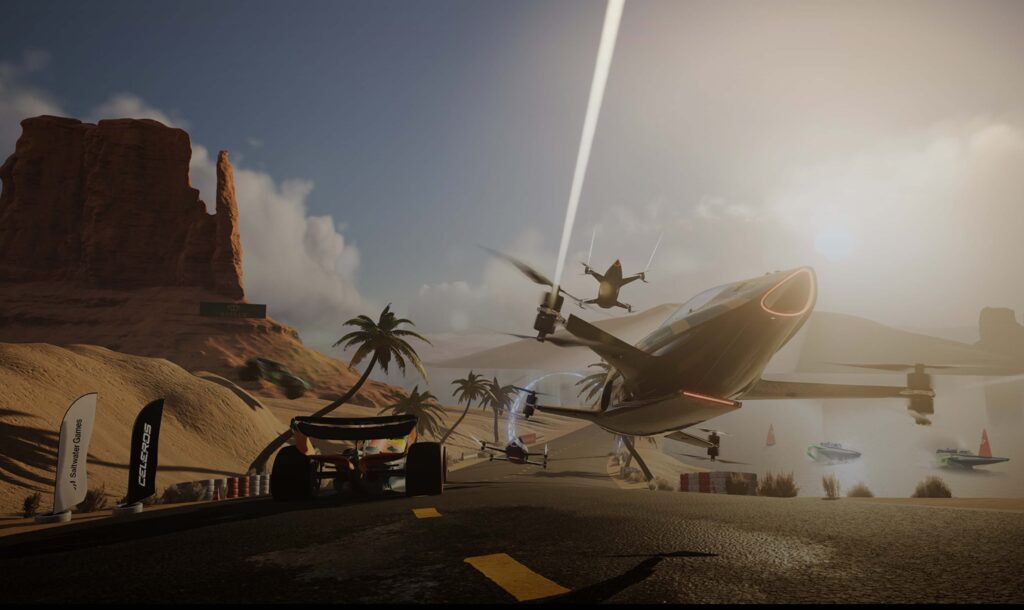 Dubai-based Saltwater Games (SWG) is set to revolutionise the gaming industry with the launch of its groundbreaking Celeros metaverse. Combining the thrill of virtual racing with real-world impact, Celeros promises to be a game-changer in the world of Web3 gaming. SWG's CEO, Len Findlay, envisions a future where gaming transcends entertainment to become a force for positive change.
Celeros Metaverse Unveiled – An Evolution in Gaming for Good
The gaming landscape is about to undergo a transformative shift as Saltwater Games (SWG) introduces Celeros, a revolutionary metaverse focused on immersive, play-to-impact motorsports gaming. Building upon modern infrastructure, Celeros blends virtual and real-world elements to bring players an unparalleled experience that is not just entertaining but also has a lasting impact on social and environmental causes.
The much-anticipated Celeros metaverse was unveiled alongside the worldwide launch of its official Discord channel. Already, it has generated significant buzz within the global gaming community. SWG's visionary approach merges advancing technology with the pressing concerns of our time, such as global warming and environmental degradation. The metaverse incorporates new land developments designed to foster a circular economy where making a positive impact is at the core of human existence.
AirspeederXR – The First AAA, Web3 Play-to-Earn Racing Game
Celeros will serve as the exclusive platform for the highly anticipated AirspeederXR, the world's first gaming series for electric flying cars. AirspeederXR redefines gaming with its AAA, Web3, free-to-play, play-to-earn, and play-to-impact models. The brainchild of a multi-year partnership between SWG and the electric flying vehicle racing series, Airspeeder, this concept was initially announced during the Future Investment Initiative 6th Edition in Riyadh.
Len Findlay, Founder and CEO of SWG, emphasised the importance of the gaming for good movement, aiming to leverage gaming to create tangible positive change in the real world. Celeros stands as a testament to this shared belief, fostering competition, rewards, education, and impact within a gaming environment that transcends the virtual realm.
Speaking about the launch of Celeros and the ground-breaking gaming concept, Findlay said, "We are delighted to lift the lid on the years of development work that have gone into this play-to-impact technology, which will lay the foundations for many more exciting and innovative initiatives to come."
He continued, "Environmental and social responsibility should feature in every aspect of our lives, and the gaming community has the capacity to make a significant impact on real-world outcomes. Tying together high-speed racing games that promote clean transportation with rewards that support conservation and economic growth is a practical solution to promote both action and awareness across our globally connected network."
The Fusion of the Virtual and Physical Worlds
The upcoming AirspeederXR promises a heart-pounding experience, featuring head-to-head, multiplayer, and tournament competitions, with real-world physics derived from thousands of hours of AirSpeeder flight time. This immersive racing environment showcases the potential of clean air transportation and integrates SWG's economic model, allowing gamers to contribute to community projects while earning rewards.
By blending entertainment with social and environmental responsibility, Celeros aims to spark excitement among fans while demonstrating the positive changes they can bring to the locations they race. As gaming enthusiasts become more aware of their potential to influence real-world outcomes, they have the opportunity to contribute to developmental projects, carbon emission rehabilitation, and clean technology advancements through initiatives chosen by the SWG community.
Len Findlay – A Visionary Leader
Len Findlay, the visionary behind Celeros and SWG, brings a wealth of experience from the technology business, with a particular focus on emerging technology verticals like eVTOL, Space, Cyber Security, Blockchain, and Artificial Intelligence. He is not only a seasoned entrepreneur but also a philanthropist who understands the impact gaming can have on the world. Findlay envisions Celeros as a stepping stone towards many more exciting and innovative initiatives to come.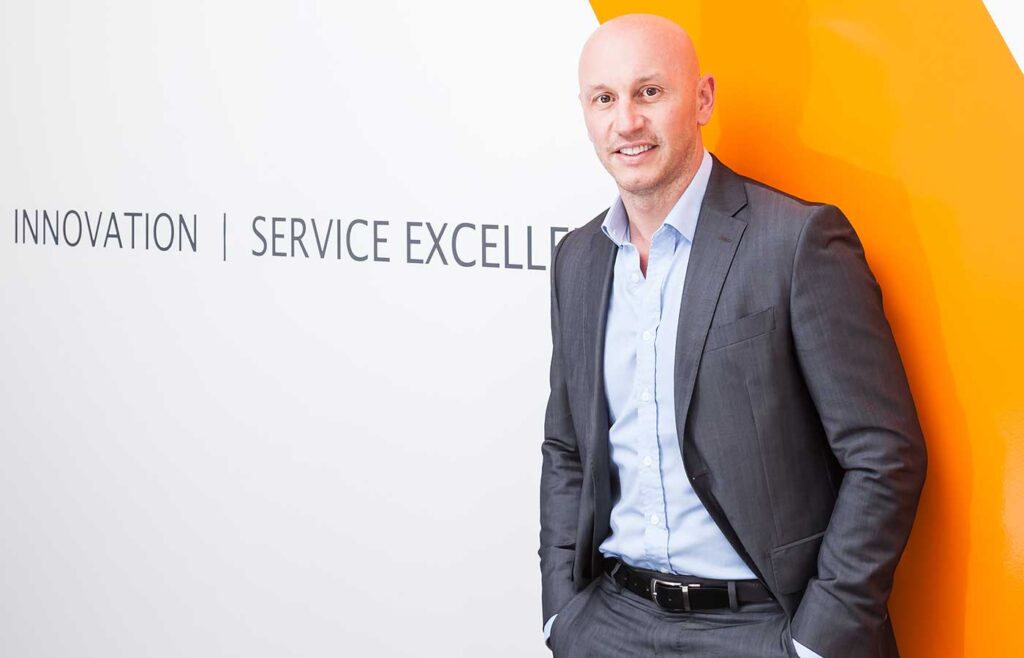 Gaming for Good – Empowering a Sustainable Future
Celeros is an invitation-only platform at present, with a beta version expected to launch in mid-2023. Its in-built economic model is carefully balanced to ensure both engaging gameplay and significant social and environmental impact. Players can actively support community projects and contribute to a sustainable future, making Celeros a true embodiment of gaming for good.
As the gaming community becomes increasingly connected, SWG's Celeros stands as a beacon of hope for a future where entertainment and social responsibility merge seamlessly. With gaming enthusiasts embracing their role as change-makers, the possibilities for creating a better world through technology and collective action are endless.