Sayo Owolabi Commends HP & edX for Advancing Esports Education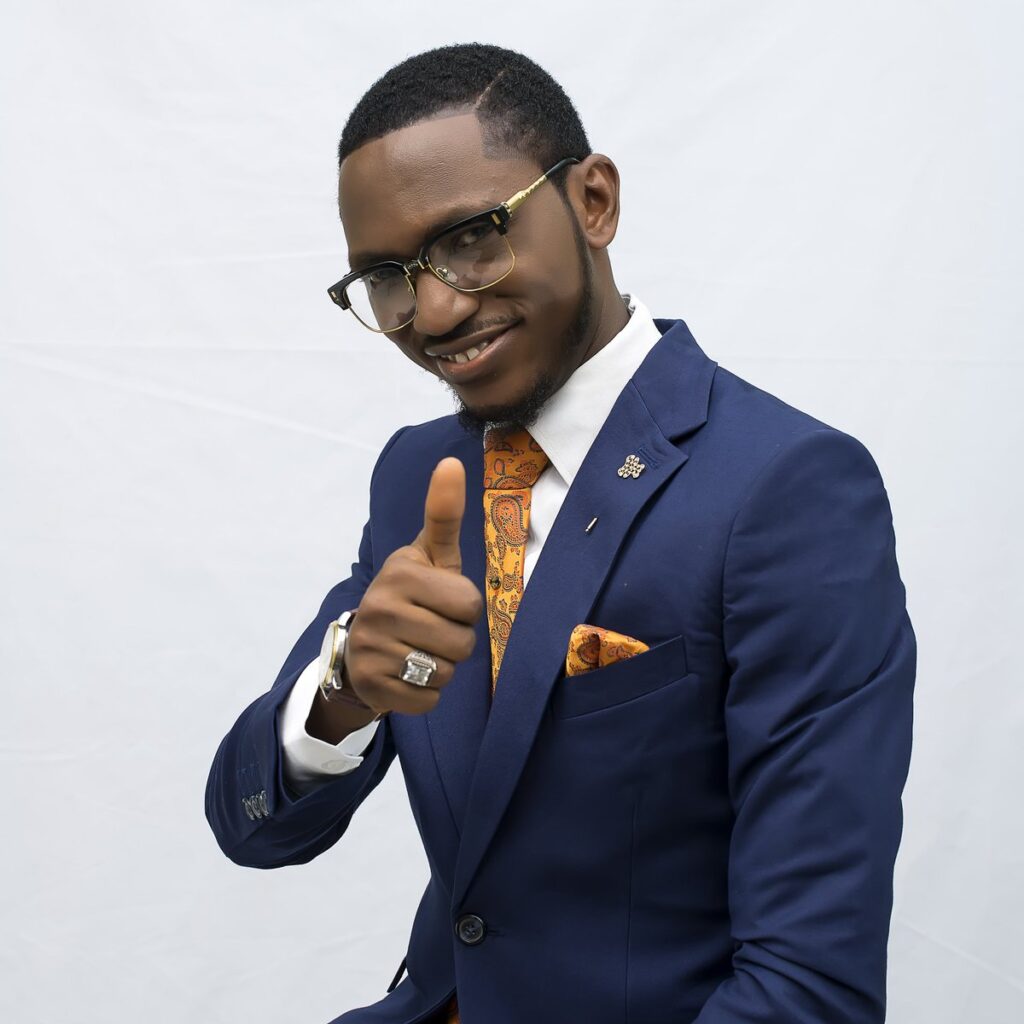 In the ever-evolving world of esports, education is a cornerstone for aspiring professionals to thrive. Enter Sayo Owolabi, the founder and CEO of the Lagos Esports Forum (LESF) and Secretary General of the Africa Esports Development Federation (AEDF). Owolabi's dedication to the growth of esports in Africa is unwavering, and he has recently praised the collaborative efforts of HP Inc. and edX, a leading global online learning platform from 2U Inc., for launching a groundbreaking online Professional Certificate programme in Esports Management, Game Design, and Programming.
The programme, hosted on edX, is poised to revolutionise esports education across Africa and beyond. Offering free access to a staggering 67 modules, it equips students with the skills and knowledge needed to excel in the gaming, media, and ICT sectors. Upon completion, learners will receive a coveted certificate of achievement, serving as a valuable credential for their career aspirations. Furthermore, the programme is available in multiple languages, including English and Arabic, with plans to expand into Spanish, French, and more. Sayo Owolabi enthusiastically hailed this initiative, stating that it's "a welcome development, and I'm excited to be on the journey to drive its impact and adoption pan-Africa."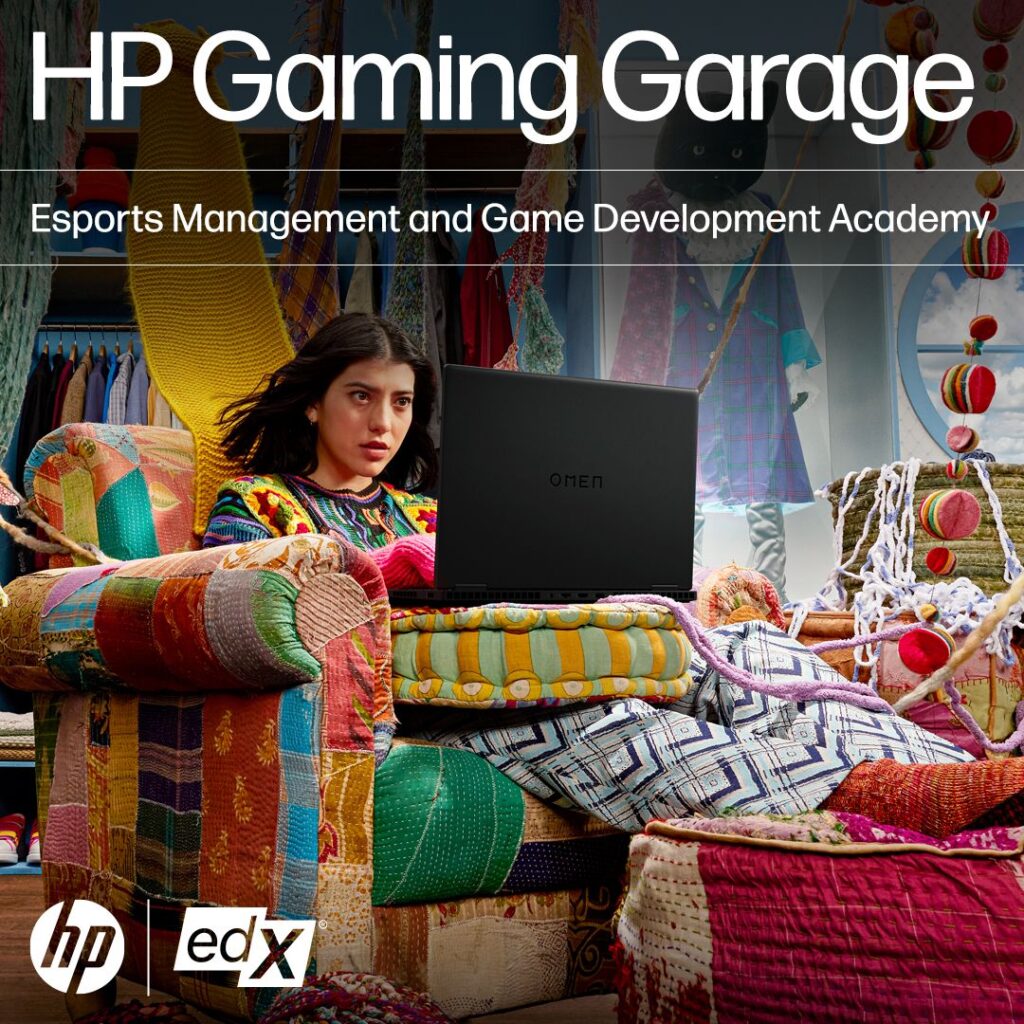 HP's Senior Education Business Leader for SEMA (Southern Europe, Middle East, and Africa), Mayank Dhingra, emphasised the timeliness of this endeavour, highlighting that the gaming industry is projected to surpass USD 500 billion by 2030. With digital skills fluency topping the priority lists of Ministries of Education worldwide, the Professional Certificate programme addresses a critical need. Dhingra, along with the entire HP, edX, and 2U teams, is instrumental in making this vision a reality.
Andrew Hermalyn, President of Partnerships at 2U, underscored the significance of this collaboration as HP joins a global partner network on edX dedicated to expanding access to cutting-edge education in high-demand fields. By launching its first programme on edX, HP extends its reach to millions of aspiring learners and professionals, fostering skill development and career advancement in the ever-booming gaming industry.
"With the launch of its first programme on edX, HP joins hundreds of universities and institutions in the edX global partner network committed to expanding access to affordable, cutting-edge education in the world's most in-demand fields," Andrew said. "This collaboration enables HP to reach millions of aspiring learners and professionals, fostering skill development and career advancement in the gaming industry."
As the gaming industry continues to surge, this initiative will undoubtedly empower countless individuals to pursue their dreams in esports and related fields. To explore the courses or enrol, visit here.