Sylvia Gathoni makes Forbes Top 30 Under 30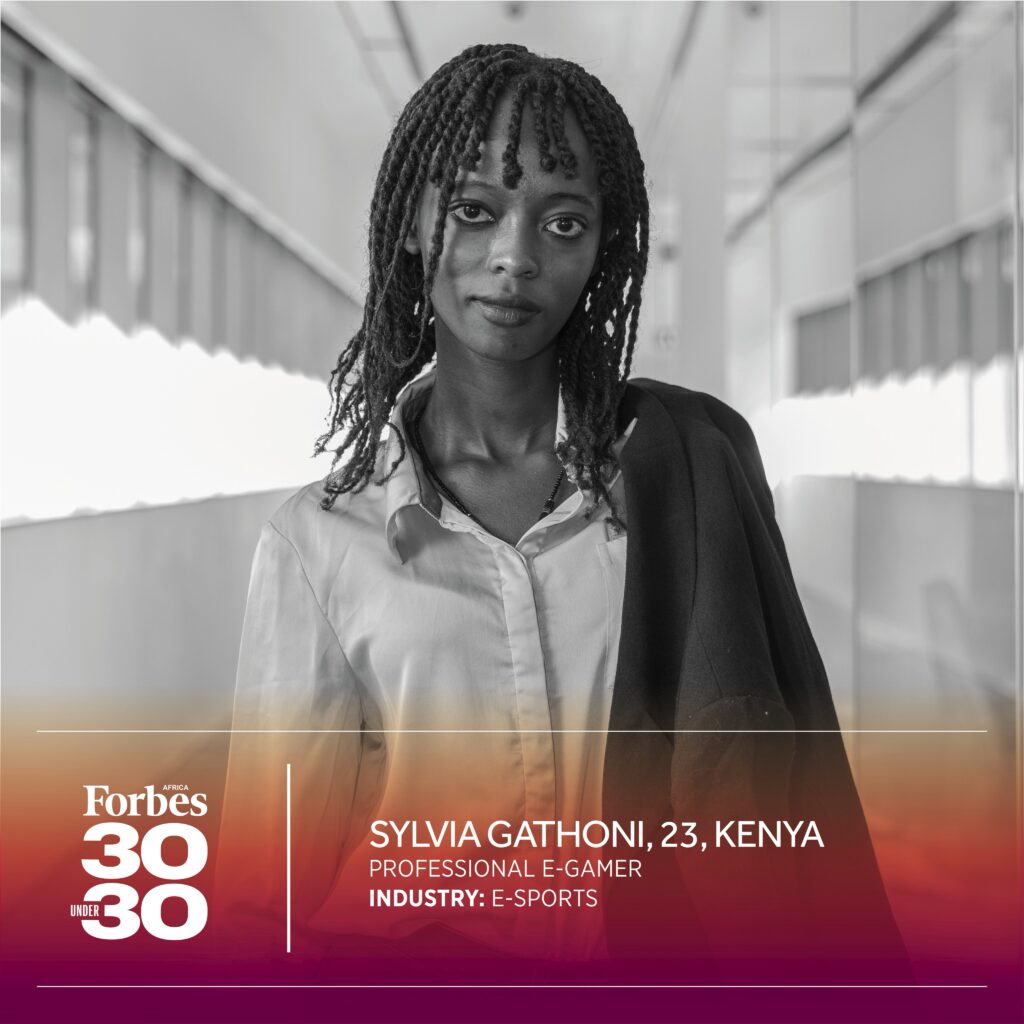 Kenyan esports athlete, Sylvia Gathoni popularly known as "QueenArrow" has made history by becoming the first-ever esports athlete to be featured in the 2022 Class of Forbes Africa 30 Under 30.
Sylvia in a Twitter post described the making the Class of 2022 as one of the biggest affirmations of her esports career thus far.
"This has to be one of the biggest affirmations of my esports career thus far." the Kenyan star stated "I am super honoured to be part of the Forbes Africa 30 Under 30 Class of 2022. First Kenyan esports athlete to get this dub, baby."
"I am still in shock and still processing the news until now. I'll write up a proper post later but as of now, I need to process this dub." She concluded
Sylvia who is a law graduate from the Catholic University of Eastern Africa began her professional esports career at the tender age of 18 back in 2017.
The following year would see the American esports team XiT Woundz sign the Kenyan star making her the first Kenyan Tekken player and the first female gamer in East Africa to be signed by an esports team.
This came following Sylvia's 19th place finish in Season One of the TEKKEN 254 Circuit where she was the only female player to compete.
2019 would see then 20-year-old claim victory in the Safaricom Blaze Esport Tour's Tekken tournament and she would be signed by American esports organization UYU as a content creator last year.
The Forbes Africa 30 Under 30 list is the most-anticipated annual compilation of game-changers on the African continent and for 2022, they were on the quest for 30 of the continent's brightest achievers under the age of 30 from the categories of Business, Technology, Creatives, Sport and Science.