Teen Gaming Prodigy Kappa Scores Big: Earns Ticket to Gamr X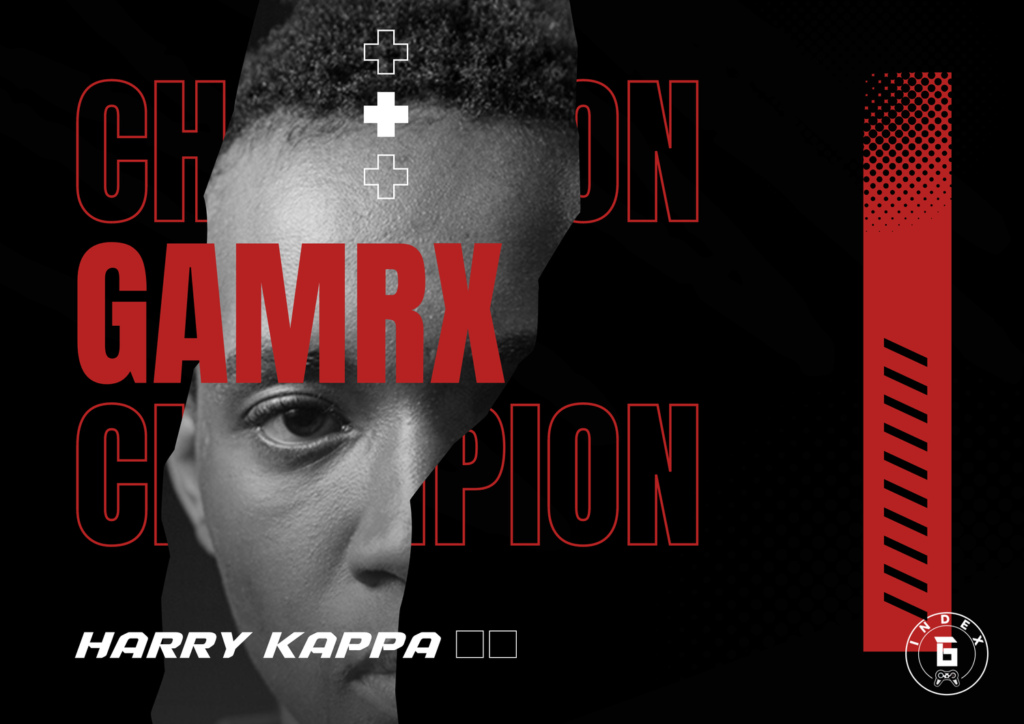 So, on April 1st, 2023, there was an epic showdown at the Technical University of Kenya. The stakes were high as 32 of Kenya's best gamers competed for the honour of representing the nation in FIFA 23 at the Pan-African esports showcase, Gamr X. But guess who came out on top? That's right, it was the teenage sensation, Harry Kappa! Despite facing some stiff competition, he managed to secure his ticket to the continental event happening in June 2023.
Right from the get-go in the qualifiers, Kappa showed that he meant business. He totally dominated Glimo08 in the round of 32, thrashing him 8-3 on aggregate. And if that wasn't enough, he went on to demolish Ludovic 9-3 on aggregate in the round of 16. I mean, this kid was on fire!
But things got a bit more challenging for Kappa in the quarterfinals when he faced off against Lord Moses. It was a close match, but Kappa managed to pull off a slim 6-5 aggregate victory. And just when we thought things couldn't get any more nail-biting, Kappa had to go up against MC in the semifinals. But he kept his cool and came out on top with a 6-4 aggregate win.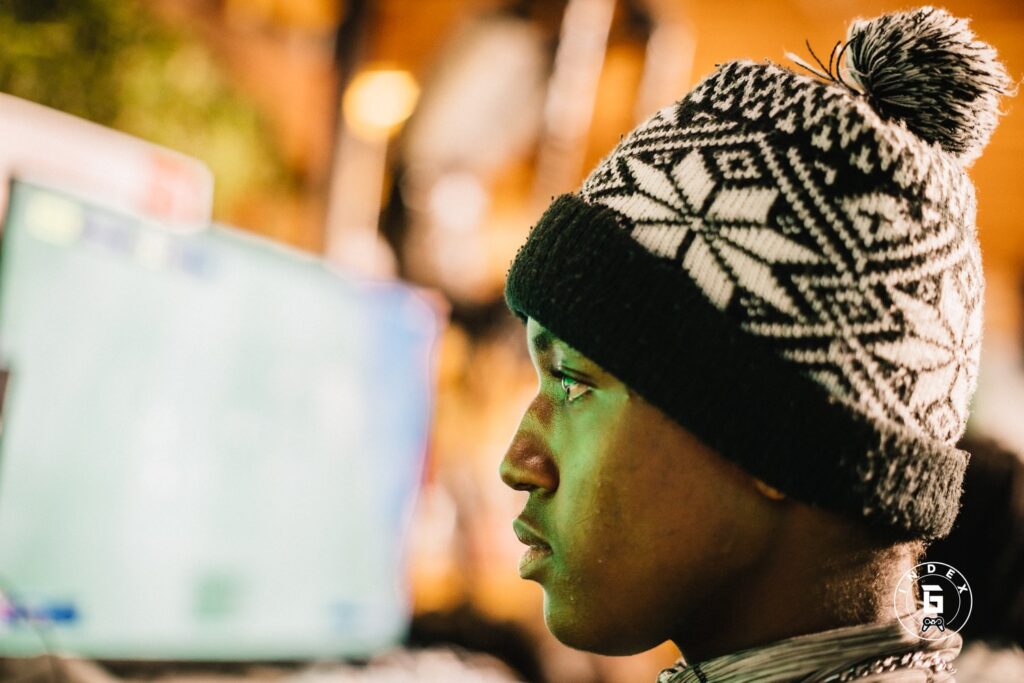 Okay, so let me tell you about the finals! It was the young gun, Harry Kappa, versus Dheil in a best-of-three series. And let me tell you, Kappa was on fire! He absolutely destroyed Dheil in the first leg, winning 4-0. And in the second tie, he continued his winning streak, securing a 3-1 victory. It was so impressive that they didn't even need to go for a third set!
After the match, Kappa was ecstatic. He'd never won a tournament before, so this was a huge moment for him. "I am very happy to clinch my first major title. I have really been waiting for this moment and working hard. Now that I have got the ticket to represent the nation, I promise to work even harder so that I may bring top honours for my country."
The Mt. Kenya University student also made sure to give a shoutout to the Gamr X organisers and thanked them for providing opportunities to African gamers. "I would like to say a big thank you to the Gamr. They are doing a good job by providing African gamers with these opportunities. I urge them to continue doing so."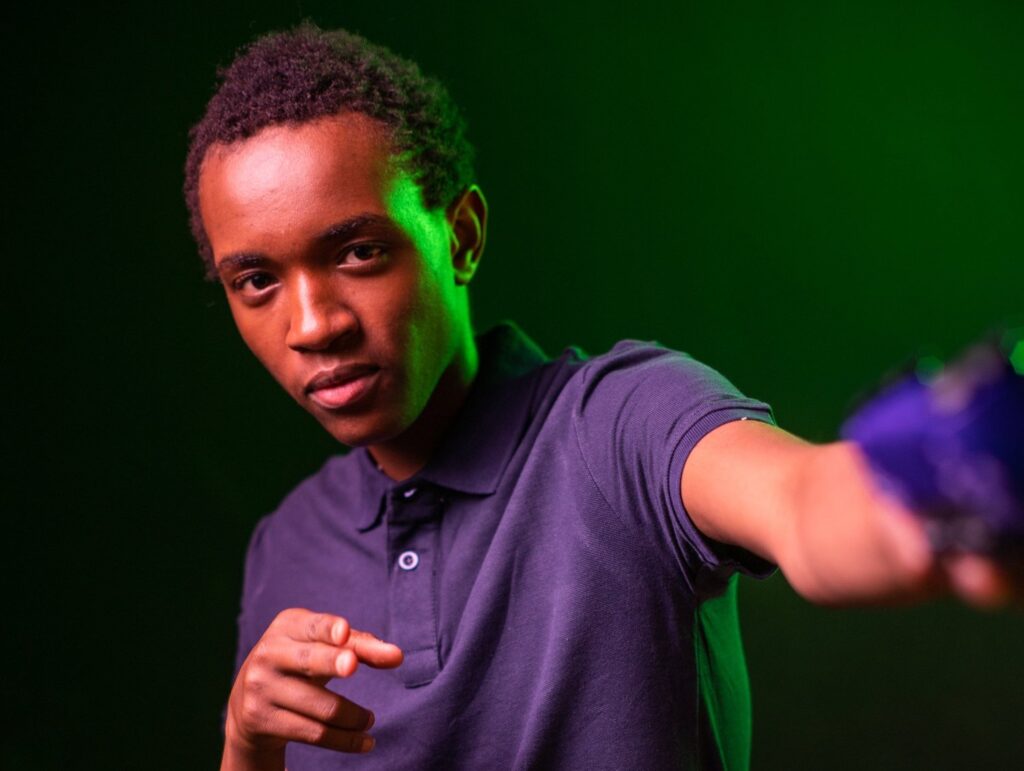 Now that he's won the Kenyan qualifiers, Harry Kappa has a solid two months to get ready for his debut on the international stage at the Gamr X African Championships. This major event is set to take place in June 2023, so he'll need to work hard to make sure he's in top form. But given his impressive performance in the qualifiers, I have no doubt that he's up to the challenge!