The Game Awards 2022: What To Expect
Numerous titles have already been nominated for the show, and the event will feature some of the biggest personalities in gaming.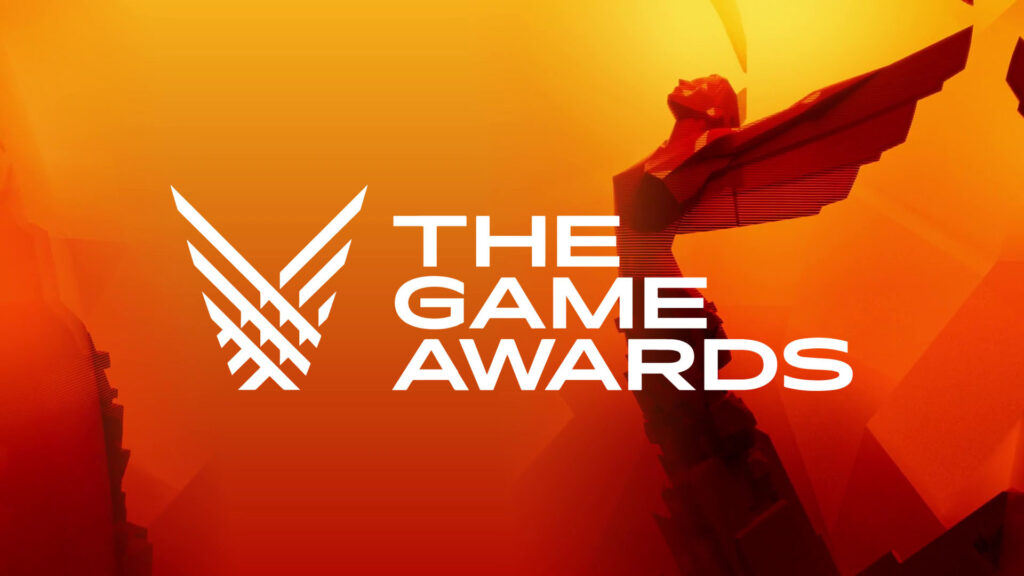 On December 8, Geoff Keighley will host the ninth edition of The Game Awards, the gaming industry's annual celebration of the biggest games of the year.
The year's event will also be streamed live on a plethora of other online platforms, such as Twitch, Facebook, TikTok, Twitter, and Instagram, among others. Viewers who follow the event on the Steam platform have the chance to win a Steam Deck from Valve.
The show has already received several nominations, and some of the most well-known figures in gaming will attend. Anything from discoveries to musical performances can be expected when host Geoff Keighley unveils the 2022 award winners.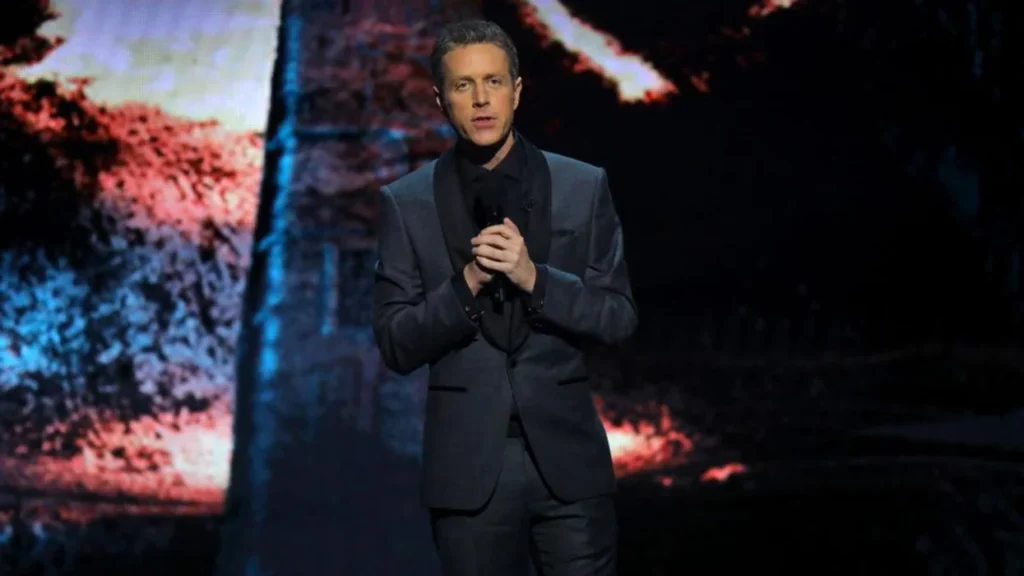 Following input from spectators, Geoff Keighley has stated that the programme, which will be presented on December 8, will be "much shorter" than the event from the previous year (Thanks VGC). Keighley made the announcement in one of his typical Twitter broadcasts, writing:
"This year, we're aiming to cut the show a little bit shorter as one of our initiatives. We anticipate that this year's performance will be considerably shorter than last year's, though I won't make an official announcement until after our last practise."
There will be a lot of competition for the title of "Game of the Year" in 2022 with 31 categories and 5 nominations in each at this year's Game Awards.
Elden Ring and God of War: Ragnarok are this year's front-runners for Game of the Year, receiving scores of 10 out of 10. Both of those games are up for a number of awards, and they'll probably take home a few of them.
The Last of Us and Tekken 8 stars Pedro Pascal, Bella Ramsey, Troy Baker, and Ashley Johnson are expected to appear on stage and presumably bring with them a new look at HBO's live-action adaptation of Naughty Dog's titles.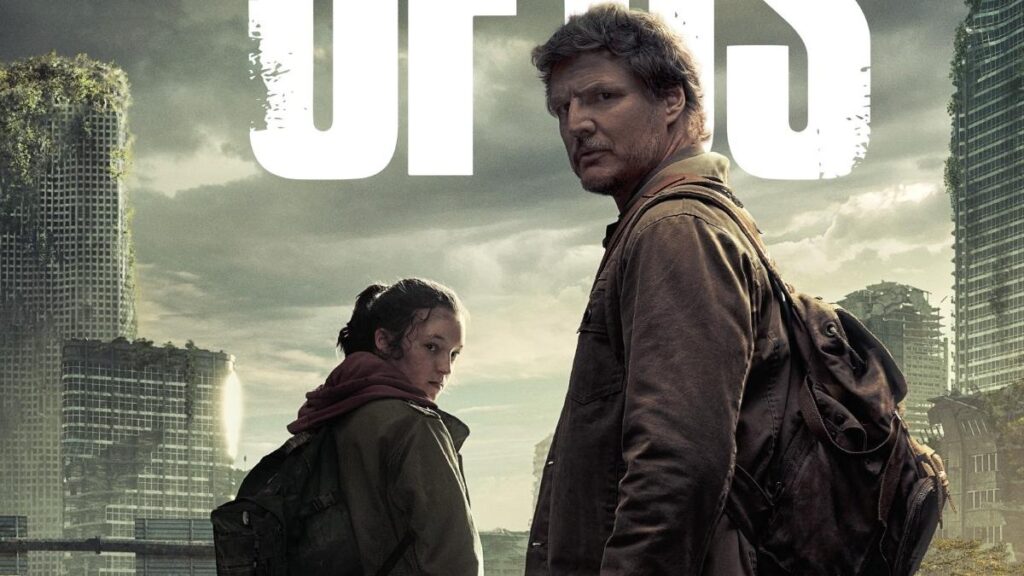 Other contenders include a fresh take on Square Enix's Final Fantasy 16, Respawn Entertainment's Star Wars Jedi: Survivor, and Blizzard Entertainment's Diablo 4. Hideo Kojima, a longtime collaborator with Geoff Keighley, has been heavily promoting the upcoming Kojima Productions game, so that could also make an appearance.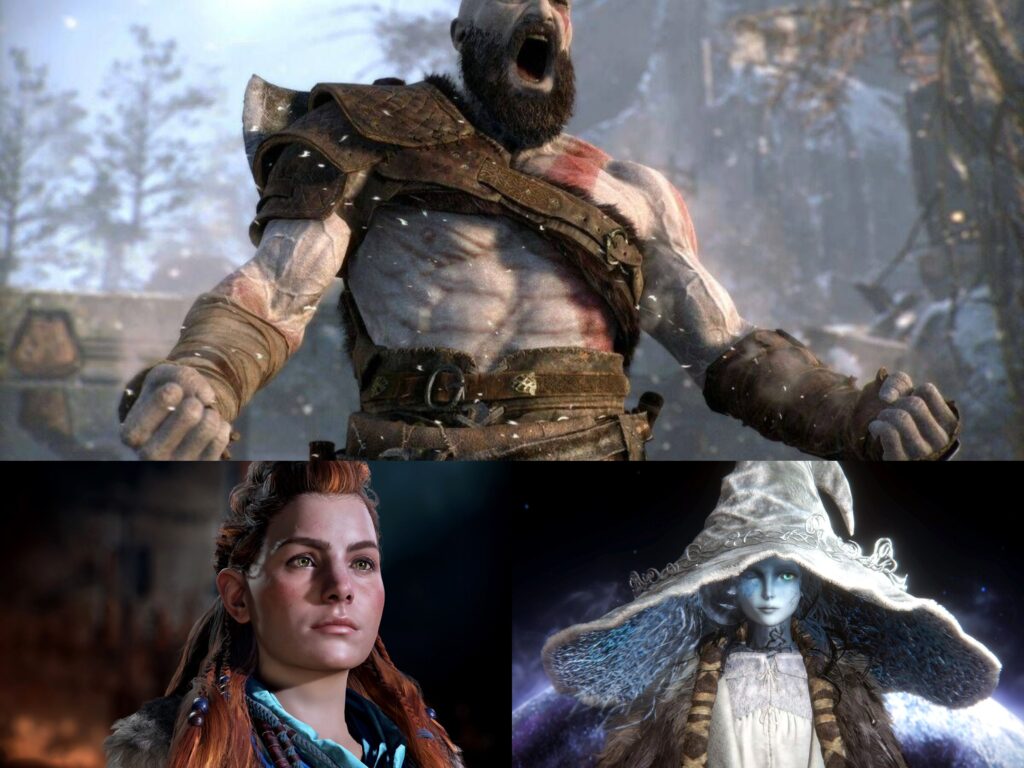 Of course, there will be awards during this event. Horizon: Forbidden West, Elden Ring, and God of War Ragnarök are at the top of the list of nominees for The Game Awards 2022.