Top Esports Countries in Africa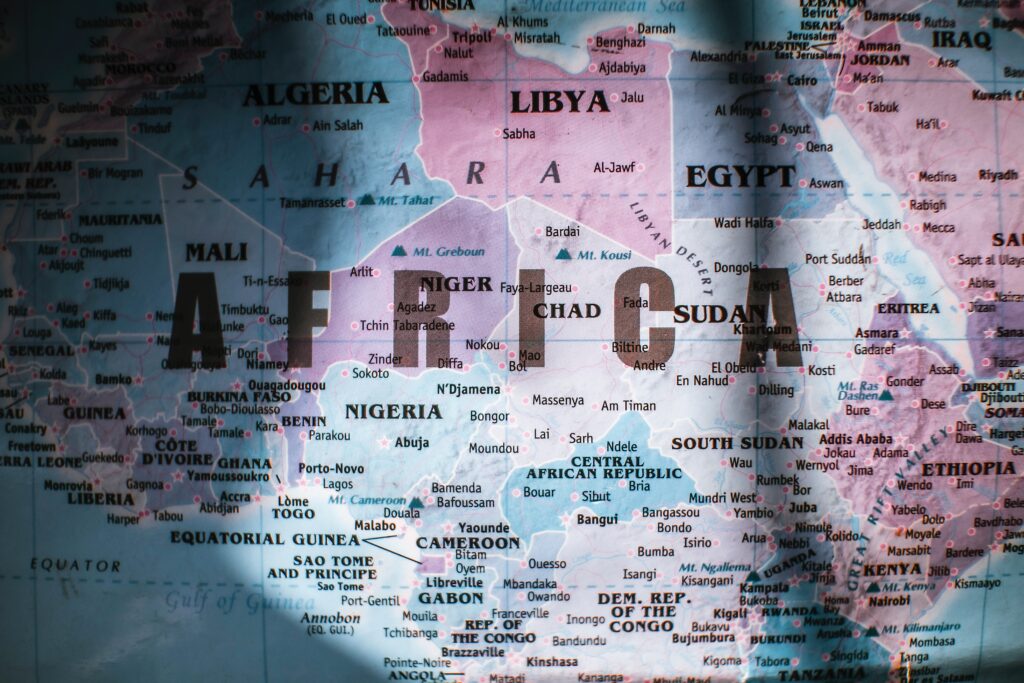 Even as the esports and game development continues to grow, it is hard to determine which country in Africa has the most professional gamers as the data on the number of professional gamers by country in Africa is limited.
However, South Africa has the most developed esports scene in Africa and it's considered to be the most active country in terms of professional gaming. South Africa has a relatively high number of professional esports teams and players, and it has hosted a number of international esports tournaments.
Other countries that also have developed esports scenes include Egypt, Morocco, Tunisia, and Kenya. These countries have professional teams and players, and also host a number of local and international tournaments.
It's worth noting that the esports scene in Africa is still emerging, and the number of professional gamers may vary depending on the country and the specific esports title. As the esports industry continues to grow, it's expected that more countries in Africa will have a developing esports scene and a growing number of professional gamers.
Esports Africa Tournament and Esports Africa News will continue to develop and publish data on industry trends across Africa .