15 Average Gaming Unveils CS:2 Roster Ahead of Arena Esports CS Major Cup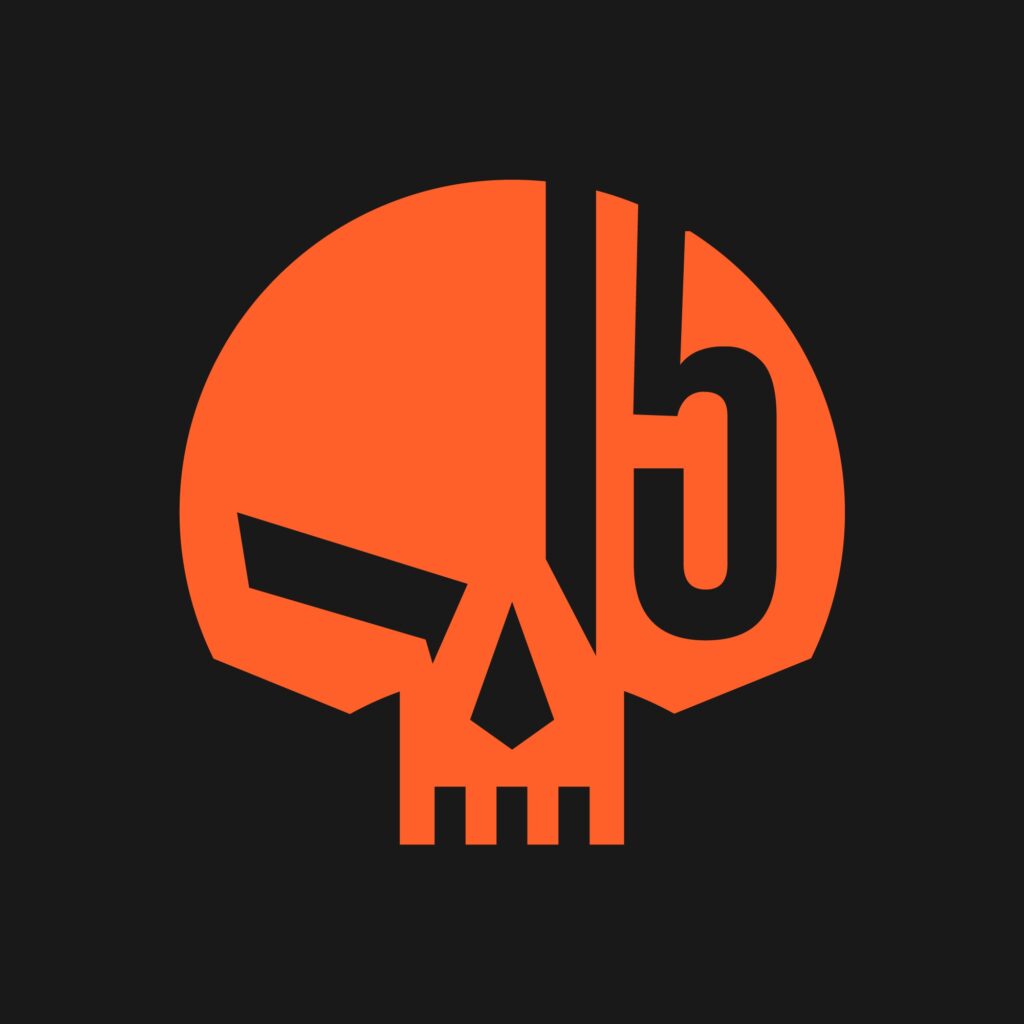 The Algerian esports and gaming brand, 15 Average Gaming, has unveiled its new roster for Counter-Strike 2 (CS:2). The announcement comes hot on the heels of the game's release on September 27.
The 2022 IAM and OLYMPUS Algeria champions have wasted no time in bolstering their ranks with some of the most promising talent in the country. Two standout additions to the squad are Zakarinho and Chikhsneyzi, both of whom have made their names known on the Algerian esports scene.
In a statement posted on their official Twitter handle, 15 Average Gaming declared, "15 Average Gaming presents their new lineup with the new release of CS:2. We welcome two insane talents known to the Algerian scene, Zakarinho and Chikhsneyzi. We wish the gang the best of luck."
But the roster makeover didn't stop there. 15 Average Gaming has also recruited three former members of the GOASHAX and USR teams: Ruszkovv, Spyken, and Lambdacore. These players come with a proven track record of success and are expected to complement Zakarinho and Chikhsneyzi perfectly.
With this lineup, 15 Average Gaming has set its sights on both the regional and international CS:2 scene. The organisation is leaving no stone unturned in its quest for dominance, and fans can expect to witness breathtaking plays and intense competition in the coming months.
"With these new additions, we aim to leave a mark on the regional and international scene. The gang's first event will be Arena Esports's CS Major Cup, which will be played next week." The organisation stated this on their official Twitter account.
The team's first major challenge will be the Arena Esports CS Major Cup, slated to begin next week on October 9. The tournament promises to be a thrilling battleground where 15 Average Gaming's new roster will have the opportunity to showcase their skills and teamwork as they battle for a prize pool of $950.