EA Is Asking Gamers If They Want a Dead Space 2 or 3 Remake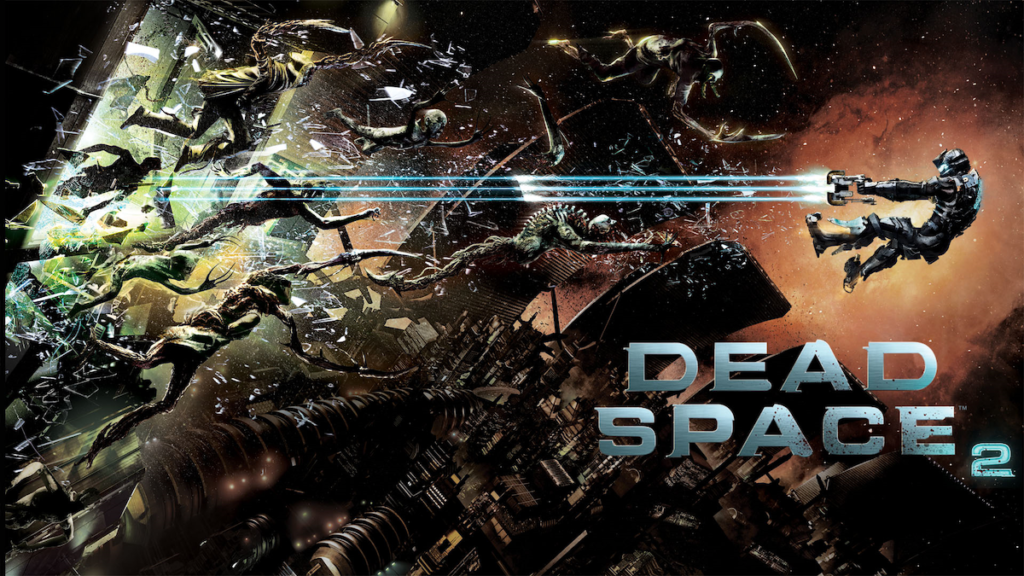 Following the launch of the Dead Space remake and its positive reception, EA is seemingly asking select fans if they'd like to see a Dead Space 2 or 3 remake next.
As reported by Eurogamer, the survey in question was shared on Twitter by Dillon Rogers, a developer on Gloomwood, and it simply asks, "how interested would you be in a similar remake of Dead Space 2 (2011)?" and "How interested would you be in a similar remake of Dead Space 3 (2013)?"
Pfft. The survey EA is sending out. On the wall – the writing. pic.twitter.com/o2f1OPC1zM— Dillon Rogers (@TafferKing451) February 25, 2023
It's a pretty standard question with the responses ranging from "not at all interested" to "extremely interested," but it shows EA is at least entertaining the idea. It shouldn't come as a surprise to anyone, but it's always nice to see these questions being asked.
Rogers' tweet made its way to ResetERA, and fans began chiming in with their own opinions. Many are all for a Dead Space 2 remake, but there is a little more trepidation for one for Dead Space 3.
"[Dead Space] 3 needs to be reimagined entirely to remove the crafting mechanics and possibly redo some story beats to not have so much of that game's story content locked behind co-op and which character you're playing as," ResetERA user Jersey_Tom wrote. "So much of that game was ruined because of EA's meddling through micro-transactions and the mistaken idea that Dead Space fans were interested in an RE5-esque co-op experience.
It may be some time before we see any of these remakes, however, Dead Space remake developer EA Motive recently announced it was working on an Iron Man game.