December's PlayStation Plus Game Catalogue
Christmas comes early for PlayStation Plus users.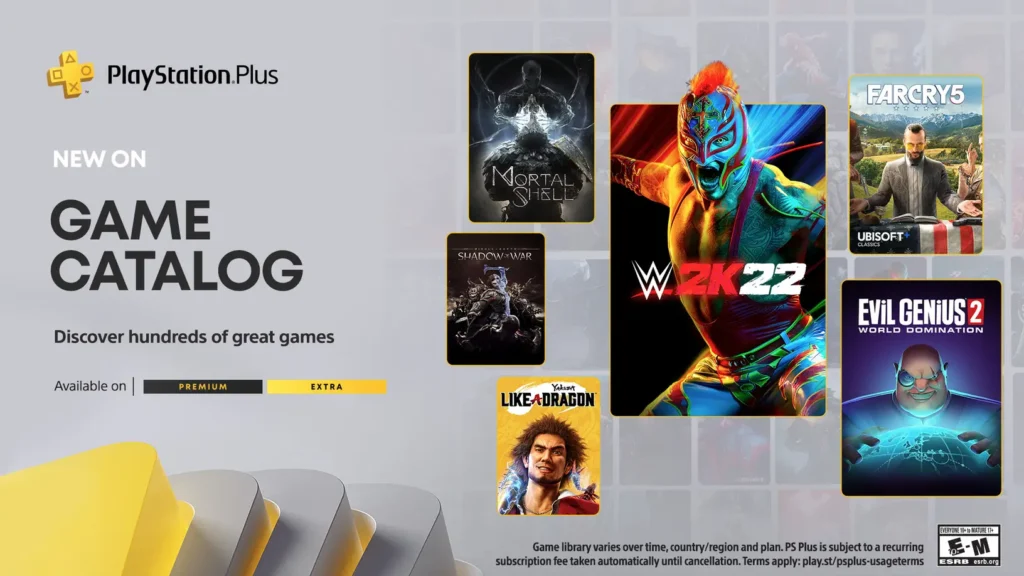 Sony PlayStation yesterday presented the PlayStation Plus December Game Catalog lineup. Aside from WWE 2K22, all titles will be out starting on December 20.
PlayStation Plus Extra and Premium | Game Catalog
WWE 2K22 | PS4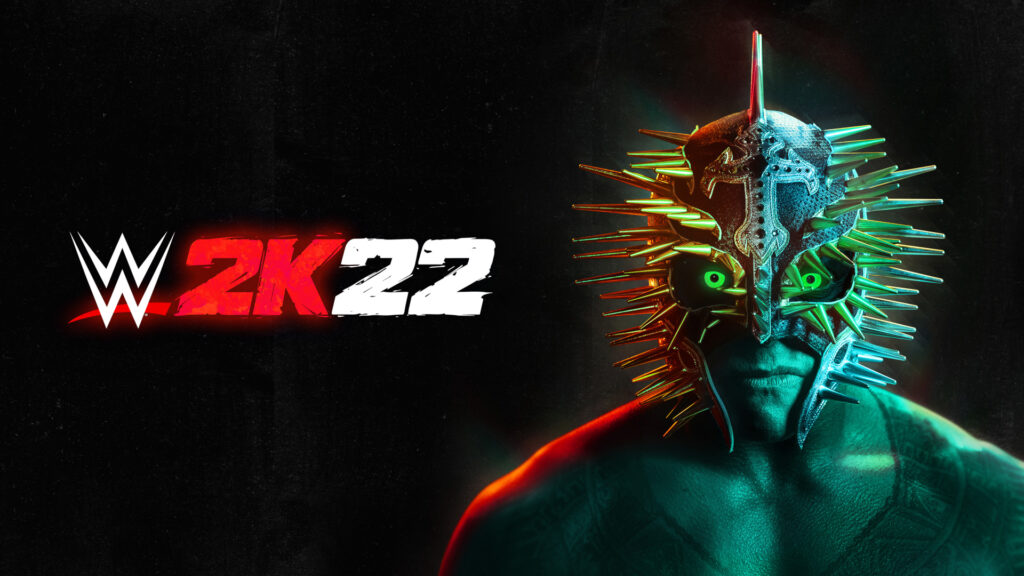 WWE 2K is a new game featuring updated controls and a new gameplay engine. You can play as WWE Superstars and Legends alone, or with friends. There are two MyRise single-player adventures with different male and female storylines. You can also GM WWE content, including Raw, SmackDown, NXT, and NXT UK. You can compete with other GMs to create the most successful WWE brand.
WWE 2K22 will be available to PlayStation Plus Extra and Premium members on January 3. 
Far Cry 5 | PS4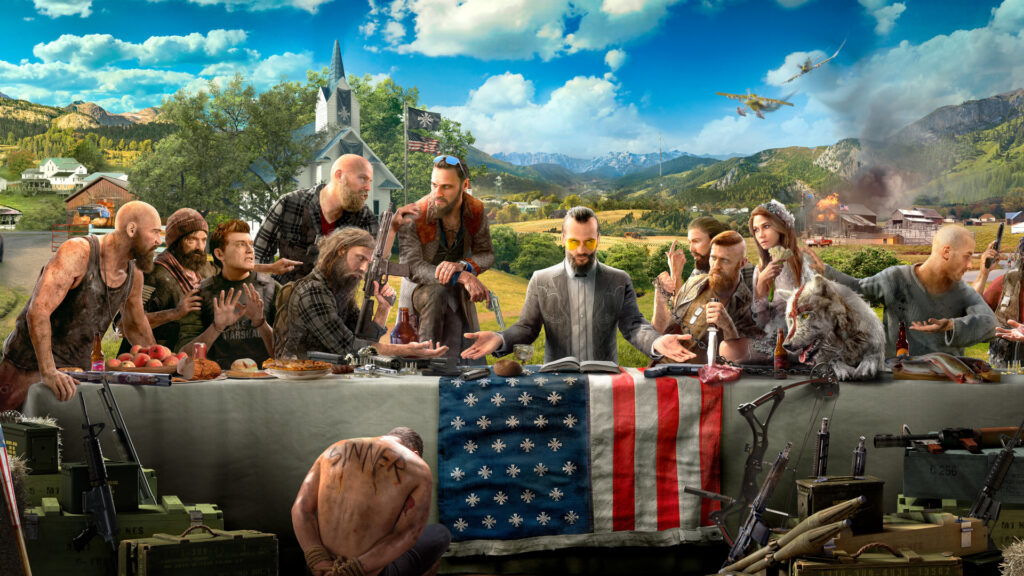 Welcome to Hope County, Montana, which is both the home of the fanatical doomsday cult known as Eden's Gate and the land of the free and the brave. Defy the Heralds, the Heralds' siblings and the leader of the cult, Joseph Seed, to ignite the rebellion and free the encircled neighbourhood. In solo or two-player co-op, you may develop your character and liberate Hope County while using classic muscle cars, ATVs, planes, and other vehicles to face the cult forces in epic battles.
Far Cry New Dawn | PS4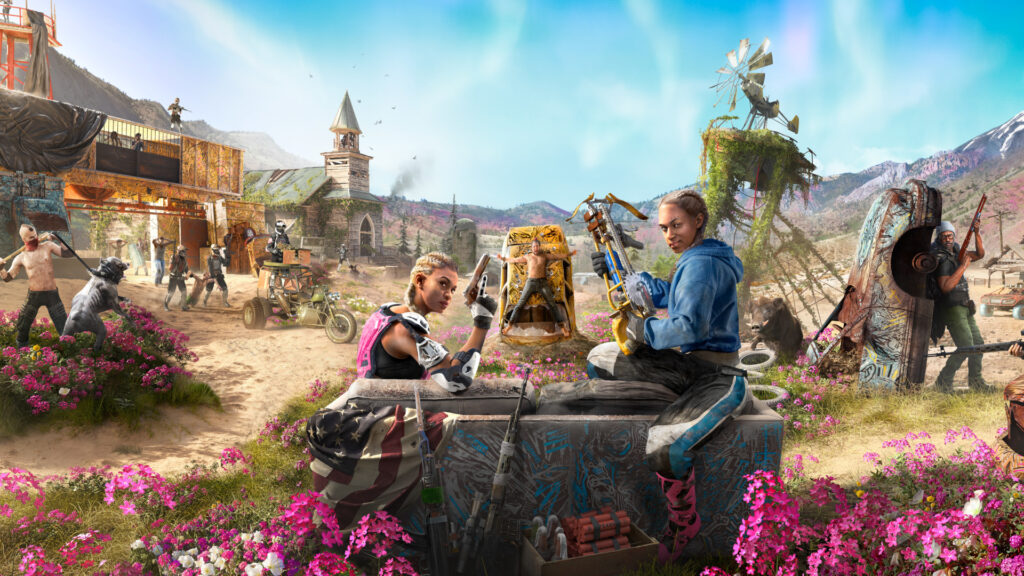 In cooperative play, players take up arms and attempt to take control of the last few resources in Hope County, which has been changed after a nuclear disaster seventeen years earlier. Players can hire specialists to develop their home base and then go on expeditions to iconic sites across the United States.
Far Cry Primal | PS4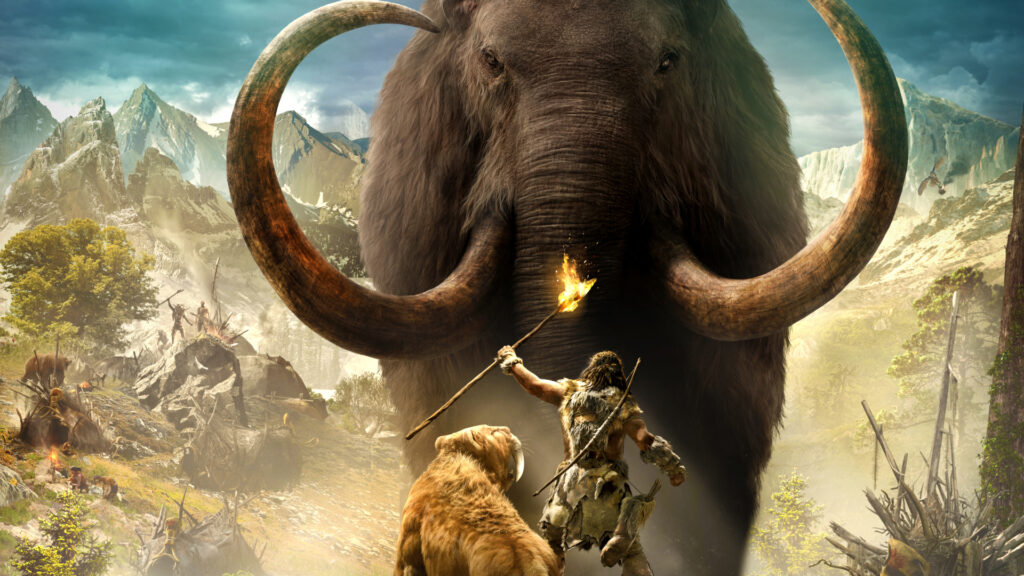 As the Far Cry franchise descends into the Stone Age, conquer a novel open world filled with magnificent scenery and unforeseen savage encounters. Play as Takkar, the lone survivor of your gang and an experienced hunter. The only objective is to live in a world where you are prey. Discover a brand-new tumultuous era rife with fantastic tales, perilous perils, and unpredictable mayhem.
Mortal Shell | PS4, PS5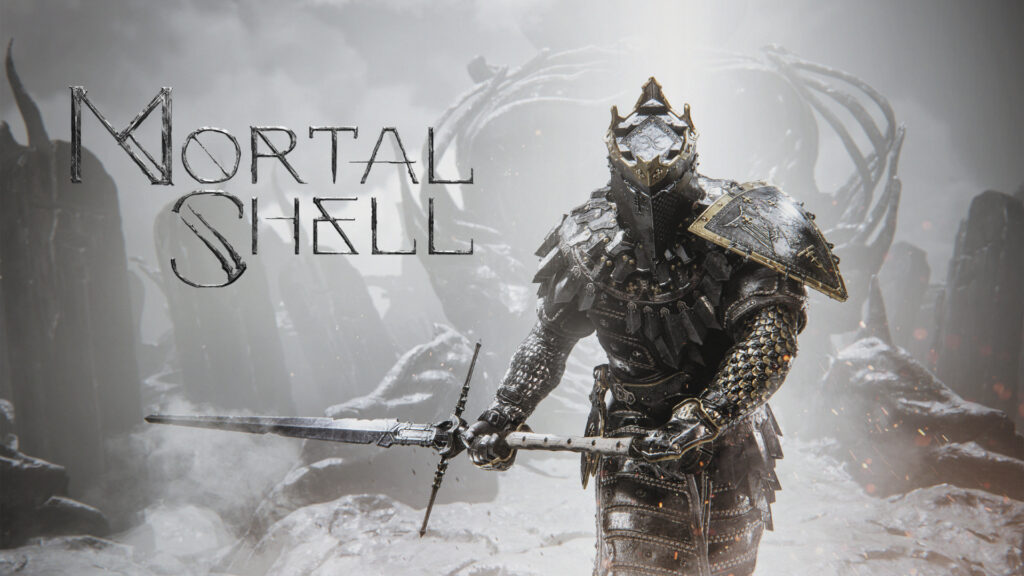 A brutal and in-depth action-RPG called Mortal Shell puts your sanity and fortitude to the test in a broken world. As humanity's remnants rust and wither, ardent enemies fester among the rubble. They show no mercy, and survival necessitates having great perception, focus, and instincts. Find the secret locations of devoted devotees to learn your true mission.
Judgment | PS4, PS5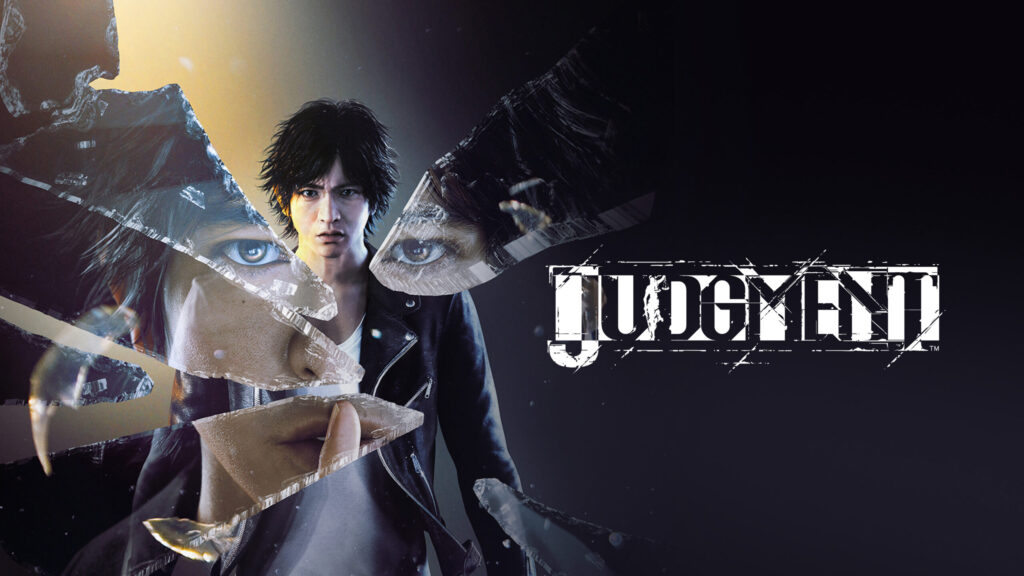 Play as Takayuki Yagami, a disgraced lawyer turned private investigator, as he battles his way through Kamurocho's criminal underworld to look into a succession of gruesome killings in this psychological thriller from the creators of the critically renowned Yakuza series. Track down suspects, find hints, and present evidence in court. Utilize two distinct battle strategies to defeat opponents in thrilling clashes.
Yakuza: Like a Dragon | PS4, PS5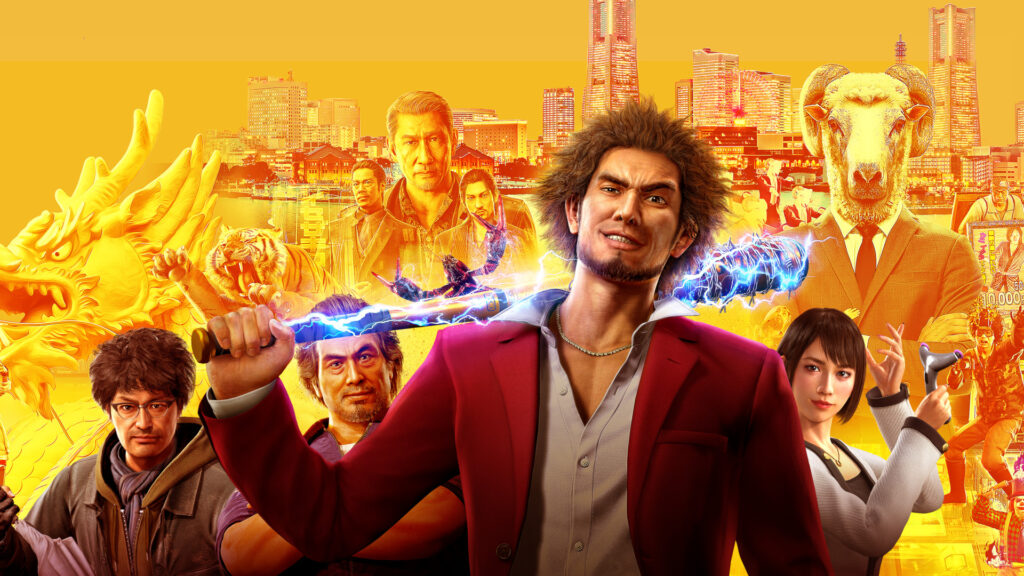 In this role-playing game, you play as Ichiban Kasuga, a low-ranking grunt released from prison after serving 18 years for a crime he didn't commit. You explore a contemporary Japanese city while fighting your way to the bottom of his family's betrayal. You can create a party from a mismatched collection of social outcasts, and take a break from your mission to indulge in arcade games, go-karting, or 50 substories.
Yakuza 6: The Song of Life | PS4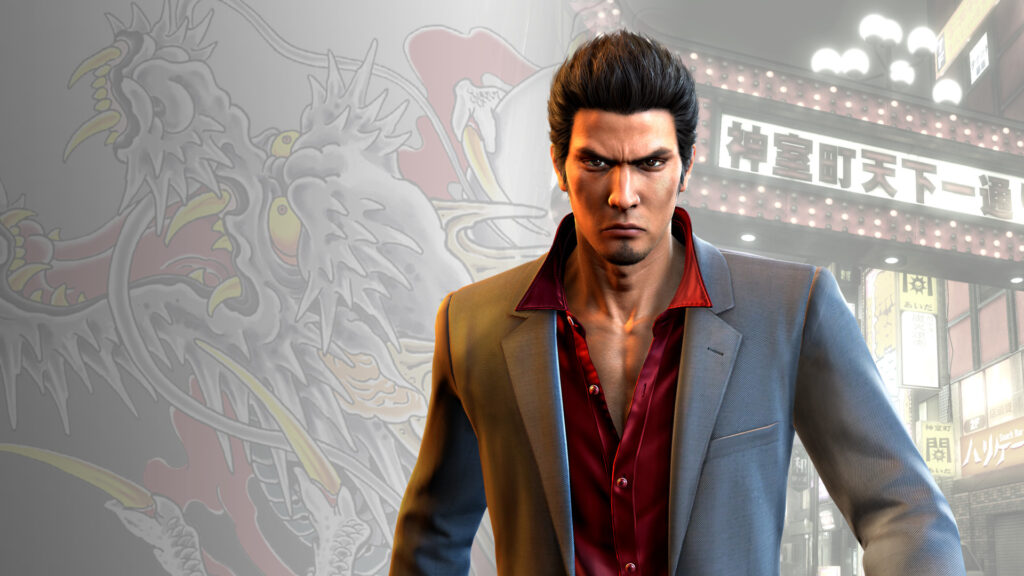 Kazuma Kiryu becomes a foster father to Haruto and tries to find out what happened to his mother. He travels to Onomichi and Hiroshima to do this. He recruits allies along the way and uses his skills to outwit the clans looking for Haruto.
Middle Earth: Shadow of Mordor | PS4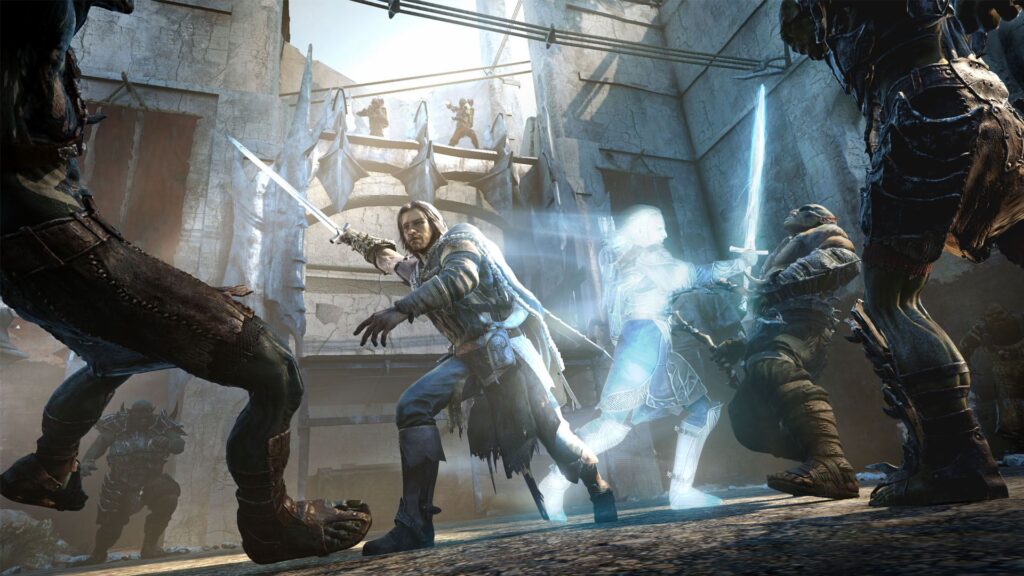 In this third-person action adventure that details a new chapter in the Middle-earth narrative, battle across Mordor and discover the truth of the spirit that drives you. Build your legend while learning the history of the Rings of Power before facing Sauron's evil in the end.
Middle-Earth: Shadow of War | PS4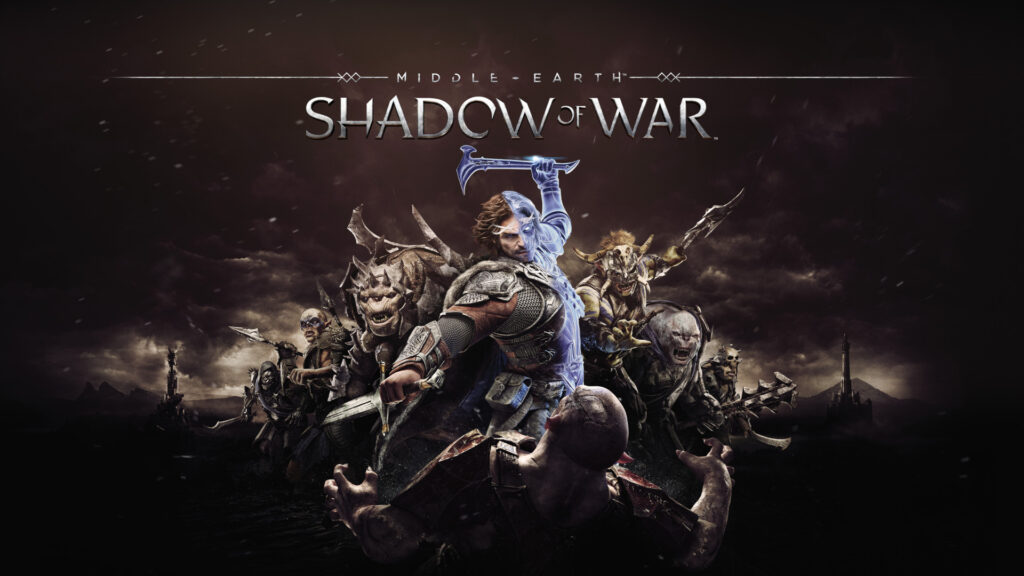 To build your army, capture fortifications, and take control of Mordor from within, sneak beyond the enemy lines. In this epic new Middle-Earth adventure, discover how the Nemesis System, which has won numerous awards, develops distinctive personal stories with every enemy and follower. You'll also face the full might of the Dark Lord Sauron and his Ringwraiths.
The Pedestrian | PS4, PS5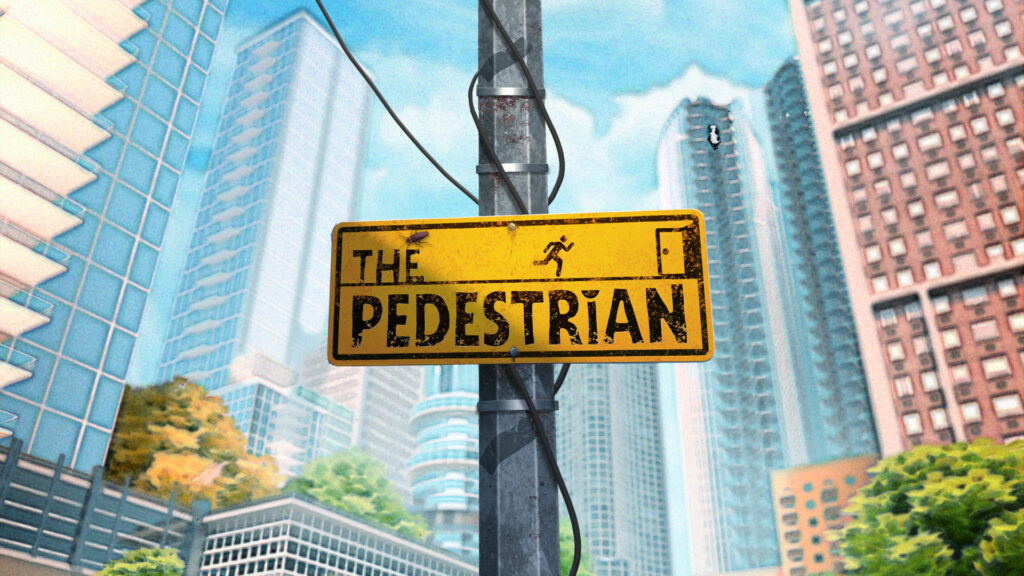 Enjoy a textless voyage where all thoughts are presented in icons in this entertaining and original puzzle game. Your powers of observation will be put to the test. Reposition and reconnect street signs to explore and progress through each captivating scene.
Evil Genius 2 | PS4, PS5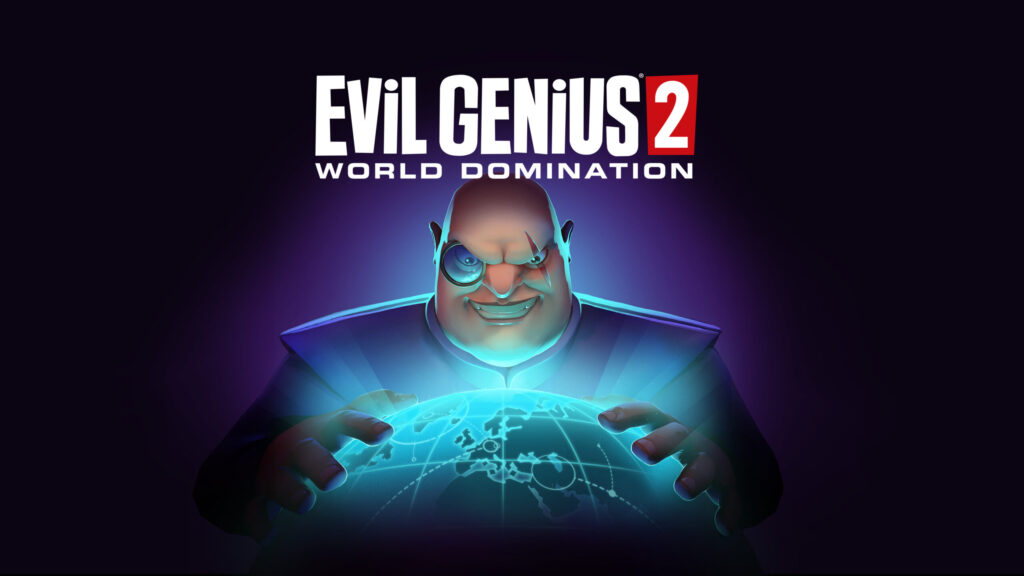 In this game, you play as an evil genius who wants to take over the world. You use a lair builder to help you carry out your plans, and you must fight against the forces of justice who are always trying to stop you. You can use your minions to do your bidding, and you must also make sure to protect your lair from the authorities.
Adventure Time Pirates of the Enchiridion | PS4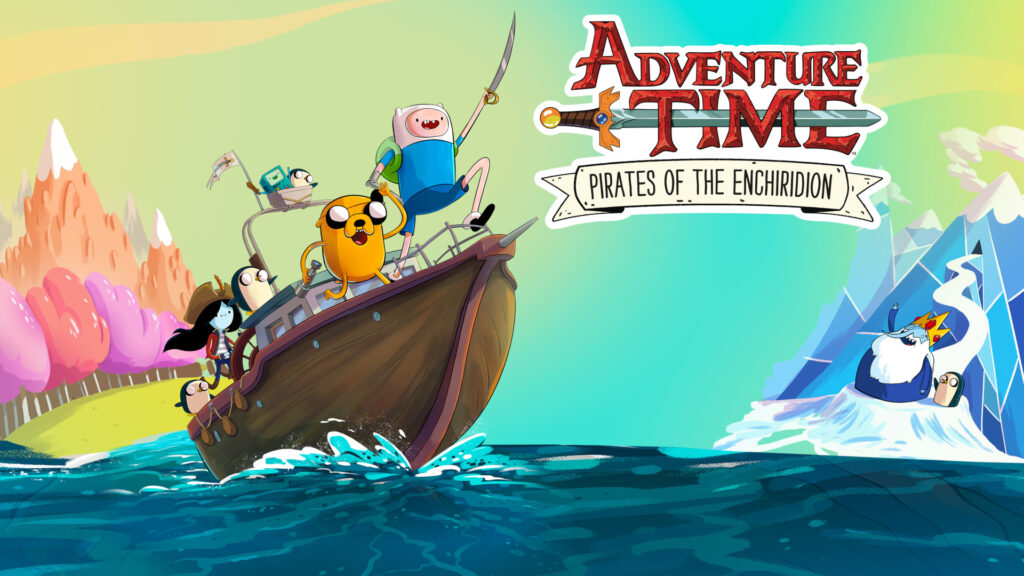 Ahoy! Finn and Jake must figure out why the Land of Ooo is under water. Come along with our heroes as they investigate the deep sea, look for buried evidence, and question dubious suspects. To battle enemies in quick-witted tactical combat and unravel the mystery that will save this swamped world, upgrade your heroes and use items, spells, potions, and special ultimate hero skills.
Ben 10: Power Trip  | PS4, PS5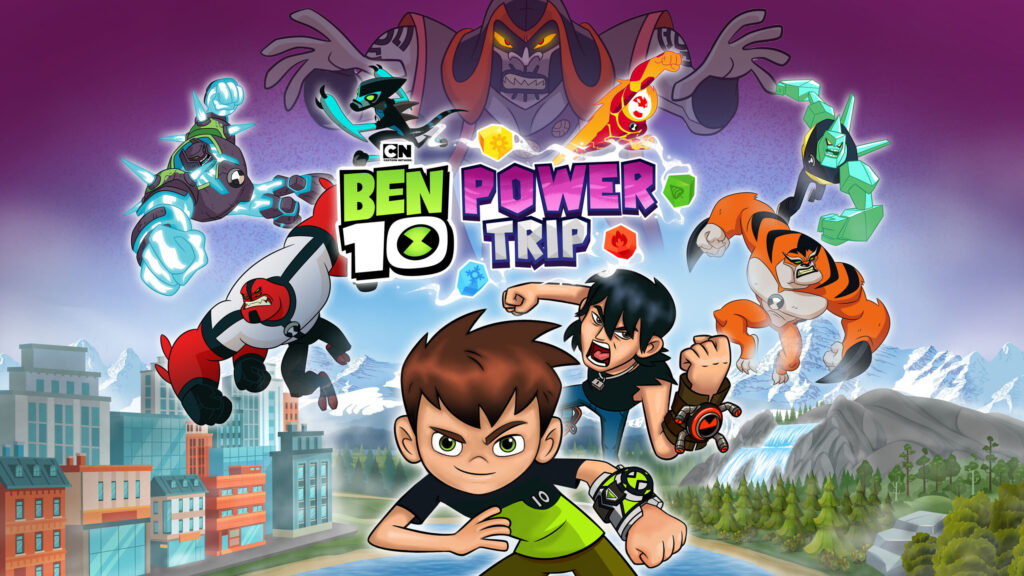 The game offers players the opportunity to control one of Ben 10's alien characters and battle against enemies in an action-packed 3D universe. Players can solve puzzles and help people in the town, and can also collect power-ups to help them in their battles. Cooperative play is also available.
Gigantosaurus The Game | PS4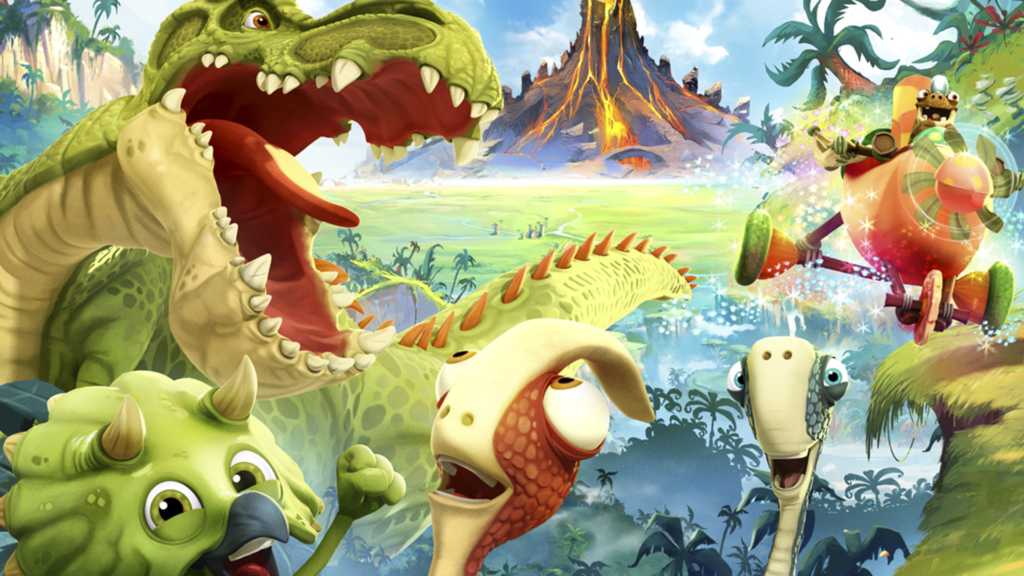 Gigantosaurus' prehistoric environment is yours to explore and race across. This videogame adaptation of the animated television series features a dinosaur story that is equal parts platformer and racer, with a super race and a world-saving mission thrown in for good measure. Explore and solve puzzles while you play alone or with a friend, then join in on a frantic super rally to the finish line and the next zone.
Pillars of Eternity II: Deadfire – Ultimate Edition | PS4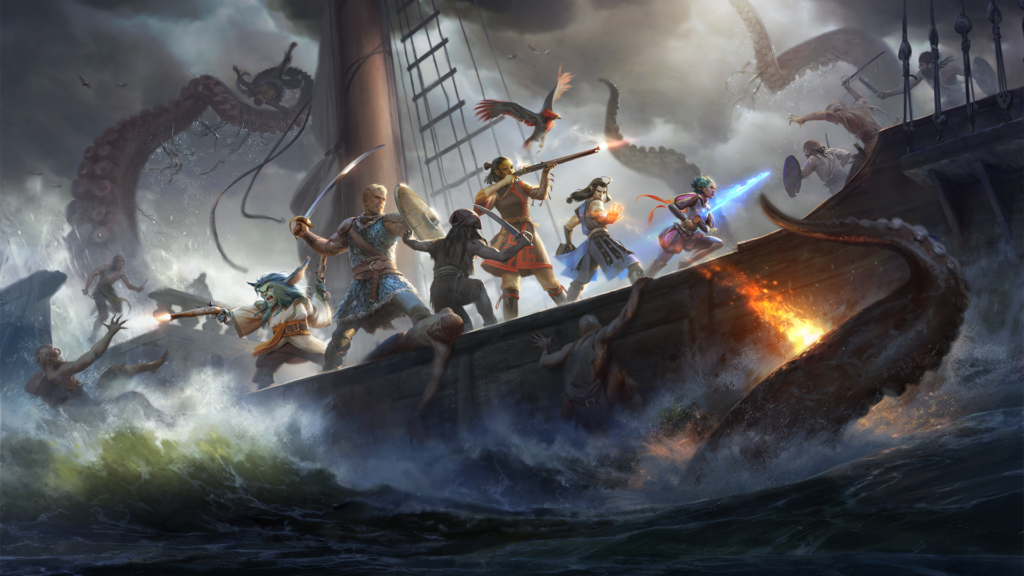 The Ultimate Edition of the RPG from Obsidian Entertainment includes the Wide Open World and Huge Cast of People expansions, as well as all significant upgrades and expansions. Eothas, the sleeping god, erupted from beneath your castle and massacred your populace, taking a portion of your soul. You and your allies are the only ones who can discover his schemes.