Wondhakid & Kennedy depart for Dubai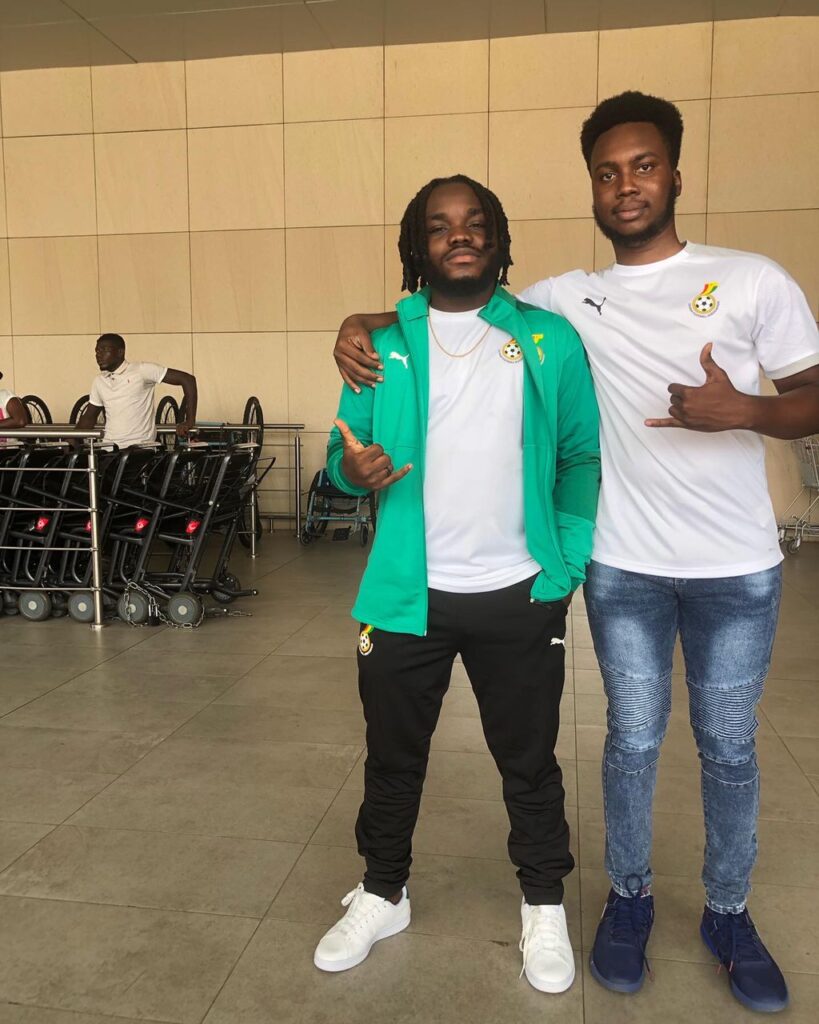 VirtualUnion's Frank "Wondhakid" Kpakpo and John Kennedy of Ruutz Africa flew on Tuesday, December 13 from Accra, Ghana, to Dubai, United Arab Emirates (UAE), to represent Ghana at the Middle East and Africa (MEA) Qualifiers of the 2023 FIFAe Nations Series which kicks off on December 15.
Ghana has been drawn in Division 2 of the MEA Qualifiers and will have to get past familiar foes in Oman, Lebanon, and Palestine, as well as 2022 FIFA World Cup hosts Qatar, to move on to the Main Stage of the FIFAe Nations Series Qualifiers.
The West African nation, which placed 83rd in the FIFAe Nations Ranking as of this writing and finished last in their division in their debut at the 2022 FIFAe Nations Series, will have their work cut out for them. However, Wondhakid (a member of the 2022 FIFAe Nation Series team), in an exclusive interview with EAN, expressed his belief that he and his teammate are up to the challenge.
"For the first time ever, I feel like we are going to be playing on fair grounds, so right now we don't have an excuse, and I feel that we have to put in a very big effort because the GFA has really put us on to something great, so I expect a lot coming from us because Kennedy and I have been training, and I feel like we are prepared for this tournament."
John Kennedy, a recent addition to the Ghana national FIFAe Nation Series team, expressed his pride in representing the country at the international competition exclusively to EAN, saying: "It feels good; all the training has paid off finally, and I have to go and make everyone proud."
Ghana kick off their 2023 FIFAe Nations Series MEA Qualifiers on December 15 at 15:30 GMT against familiar foes Oman who they lost 3-0 on aggregate in their debut appearance in 2022. At 16:00 GMT the West African nation will then take on Palestine another familiar foe which tied with the Ghanaians 2-2 in their first encounter before thrashing them 4-1 in their second bout. Wondhakid and Kennedy at 16:40 GMT will then take on a new foe in Qatar before moving on to face Lebanon who thrashed the side 5-1 on aggregate back in 2022.