FaZe Clan reports a net loss of $9.32m in Q2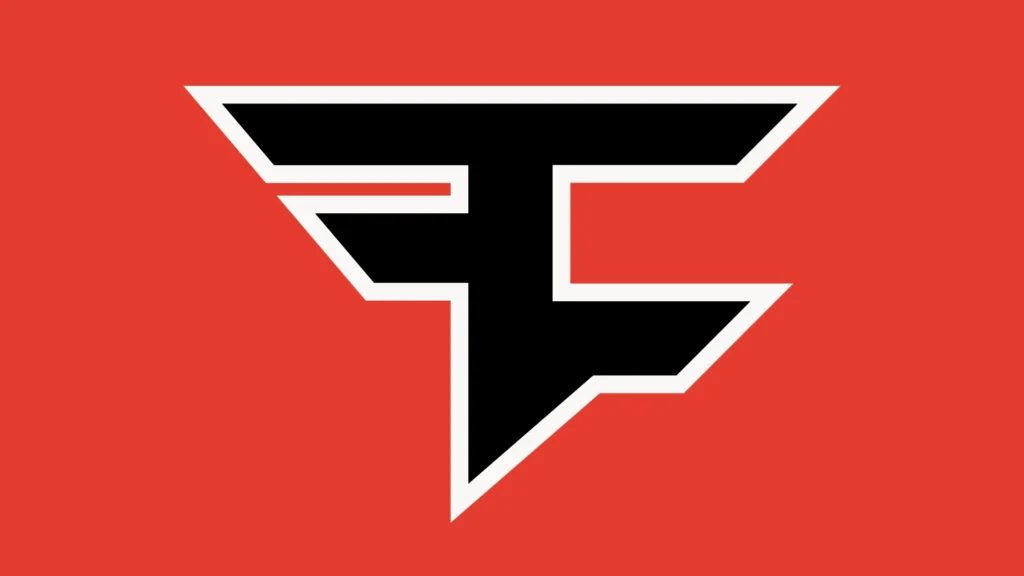 North American gaming, esports and lifestyle organisation FaZe Clan has reported its first financial results since becoming a publicly listed company.
The organisation's Q2 2022 report reveals a net loss of $9.32 million for the period ended June 30th, 2022, an increase over its $7.63 million net loss record in Q2 2021.
In terms of revenue, the organisation totalled $18.8 million for the period, up from the $15.8 million recorded in Q1 2022.
Overall, FaZe Clan's adjusted EBITDA (earnings before interest, taxes, depreciation and amortisation) totalled a loss of $4.1 million, which is better than the $6.2 million adjusted EBITDA loss from the same period last year.
FaZe Clan attributed the losses to recent investments in leadership personnel and marketing costs that it says are to 'drive its growth strategy.'
Other notable details provided by FaZe Clan's financial report include that the organisation raised $57.8 million in net proceeds following its listing on Nasdaq under the symbol FAZE. It went public by merging with B. Riley Principal 150 Merger Corp (BRPM), a SPAC vehicle, in July.
The organisation lists among its business achievements the success of its CS:GO team, which won IEM Cologne, IEM Katowice, ESL Pro League Season 15 and PGL Antwerp Major.
Moreover, the organisation launched a new business vertical with the food delivery platform DoorDash in July and has partnered with the TV show Solar Opposites to host a Fortnite tournament.
Lee Trink, Chief Executive Officer of FaZe Clan, commented: "With our entry into the public markets now behind us, FaZe is focused on monetising across our four verticals: sponsorships, content, merchandise and esports.
"We are building business momentum into the second half of the year and we are working to launch new business initiatives, particularly in the creator economy and Web3."
Source: ESI