FITGMR & University of Southern Mississippi Partner to Dominate Esports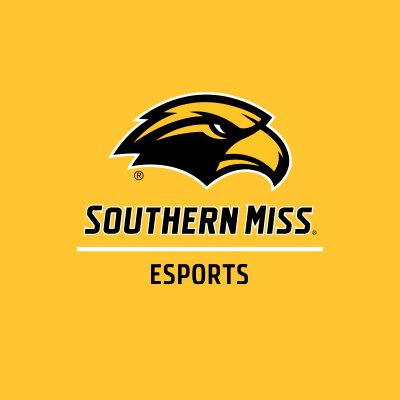 The University of Southern Mississippi (USM) has joined forces with FITGMR, a leading US-based esports performance and player development company, in a groundbreaking partnership that is set to transform the world of collegiate esports. Following the remarkable success of the 12-week coach-led training programme during the Spring 2023 season, which saw USM's Valorant and League of Legends teams achieve conference championship victories and secure a place in the national quarterfinals for the NECC National Championships, FITGMR has been entrusted to spearhead an innovative programme and curriculum for USM's highly anticipated esports summer camp.
This summer camp collaboration, eagerly anticipated by gaming enthusiasts, will provide young players with a comprehensive and immersive experience, focusing on Rocket League in-game strategy and tactics. Participants will benefit from video-on-demand (VoD) reviews and gain access to the cutting-edge FITGMR system, which includes the groundbreaking FITGMR app and Team Dashboard. Furthermore, coaches and summer camp staff will undergo pre-camp training to ensure a seamless and enriching experience for all attendees.
USM's esports summer camp offers a unique and unparalleled opportunity for young gamers to develop their skills, enhance their knowledge, and fuel their passion for esports within a supportive, healthy, and educational environment. By collaborating with FITGMR, a company renowned for its expertise in player development and commitment to promoting healthy gaming habits, USM ensures that the camp attendees will embark on an exceptional journey of growth and success.
Will Marble, a Rocket League player and League of Legends team manager, expressed his gratitude for the partnership, stating, "Having FITGMR was beneficial to our programme, and it was nice to have an extra set of eyes for our gameplay, mechanics, and teamwork. The professional coaching was second to none, and without FITGMR, we would not be where we are today with our success and teamwork."
Kristin Anderson, CEO and Co-Founder at FITGMR, also conveyed her excitement about the collaboration, saying, "We are incredibly pleased to have played a part in the success of USM's esports programme this past semester and are excited to extend our work together, providing an engaging and comprehensive esports summer camp programme for the USM community."
Registration for the University of Southern Mississippi's esports summer camp is now open, and aspiring gamers can secure their spot by visiting the Southern Miss Rocket League Esports Summer Camp website. For students interested in signing up for the Southern Miss Esports Programme, please find more information on the official University of Southern Mississippi website under the Esports section.