GamerGirlNica's Top 10 female FIFA gamers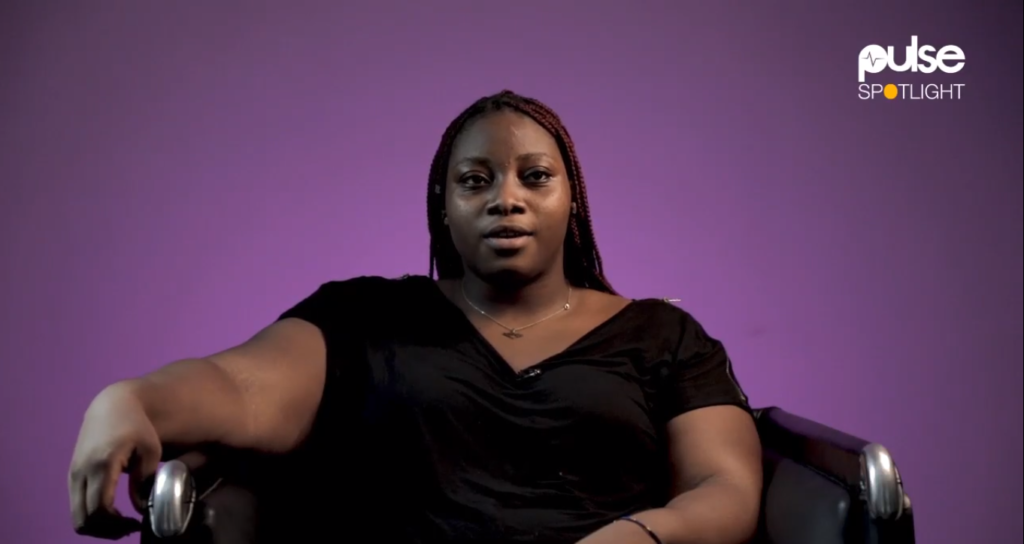 Ghana's Rocket League representative for the maiden edition of the Commonwealth Esports Championship (CEC), Monica Mensah Sefakor, has revealed her list of the best female FIFA gamers in the West African nation.
Monica, who goes by "GamerGirlNica," revealed that her list is in no particular order and that she looked at the performances of the gamers to decide her Top 10.
Below are GamerGirlNica's Top 10 Ghanaian female FIFA gamers;
Monica Mensah
Edwina Nana Bediako
Chelsea Bobbie
Doreen Dabi-Diamond
Isabella Dissu
Thelma Woode
Mimi Jiage
Noami Agginie
Naana Anim-Nyarko
Mirabel Gyasi
The Team Falcon GH gamer also revealed that if she had to pick a "number one" in her list, she would go with herself, a statement which was not disputed by Doreen Dabi-Diamond, who stated on Twitter that "by December I'll come for your title!" further stating that "it will be bloody!"
Despite being set to represent Ghana in Rocket League at the 2022 CEC, Monica is known for her dominance in the female FIFA scene, easing to the FIFA 22 "Girls in Gaming" crown and finishing as the runner-up at Ghana's eFootball CEC Qualifiers.