Kenyan CEC team meet Africa's fastest man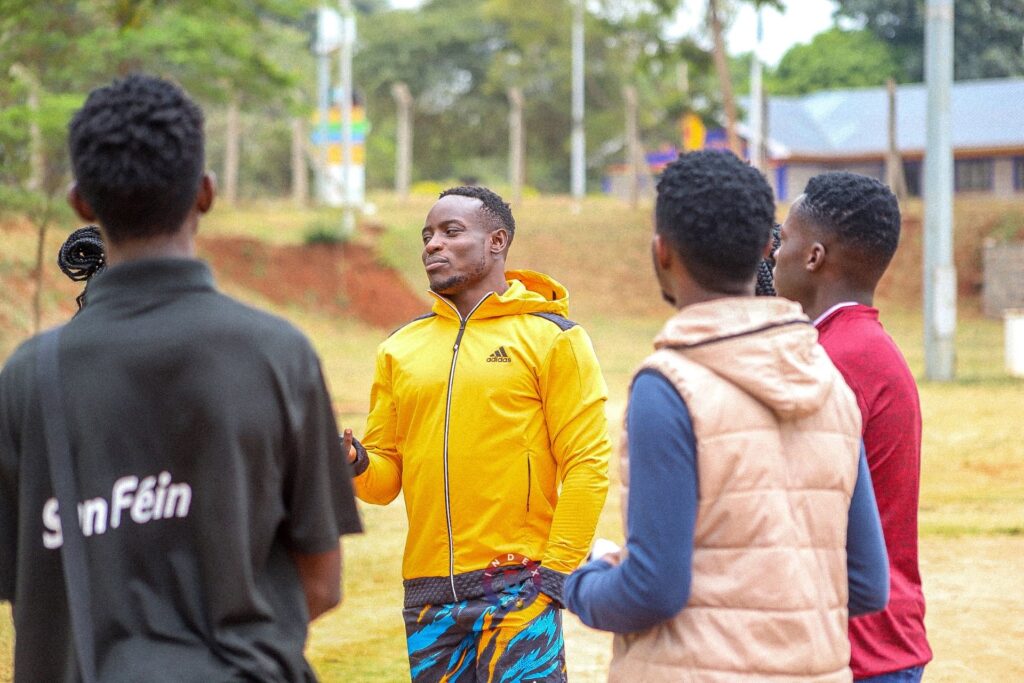 Ahead of their participation in the 2022 Commonwealth Esports Championship (CEC), the Kenyan team met up with Africa's 100m record holder and the 8th fastest man of all time, Ferdinand Omanyala.
The 26-year-old took the time to host the team, giving them advice and telling them that the foundation stones of sporting excellence are focus, discipline, commitment, and perseverance.
He also promised to come and see some of the team's games after the Athletics Finals which will be held before the 2022 Commonwealth Esports Championship (CEC).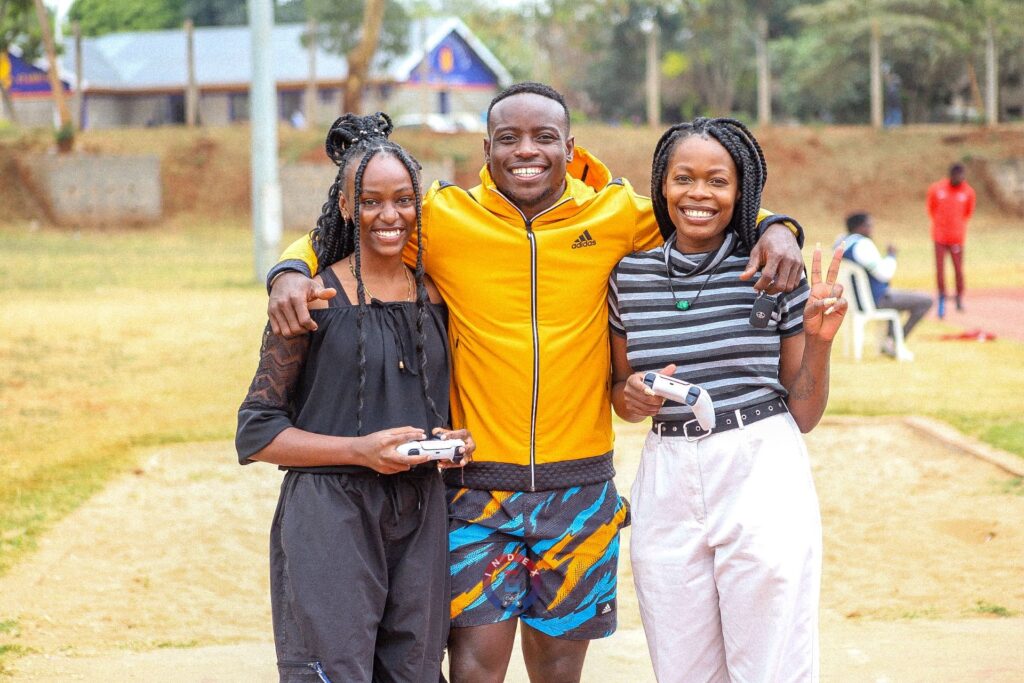 The 2022 CEC is set to be held from August 6–7 at the International Convention Centre in Birmingham, England. The competition will see gamers from all around the Commonwealth battle it out in efootball, Rocket League, and Dota 2.
The Kenyan team qualified to represent the continent in Rocket League at the global event after defeating Ghana and Malawi to finish in second place at the Africa Regional Finals held on June 18.