Kenyan esports team calls for inclusivity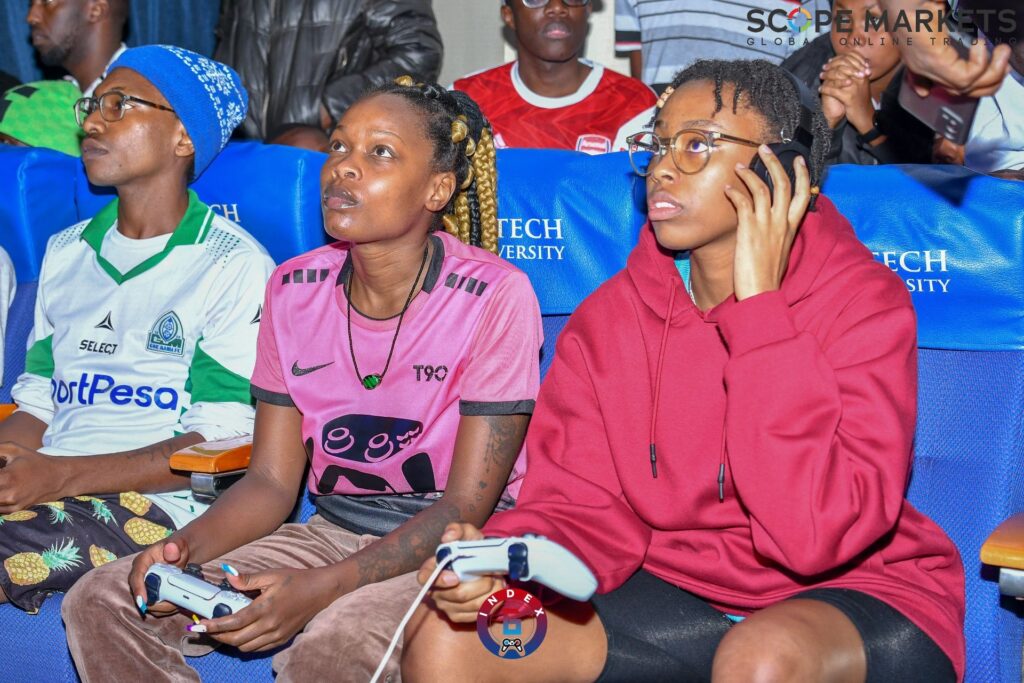 IndexG Esports, a Kenyan esports organisation, has called for more inclusivity in the rapidly growing African esports market.
The organisation made this statement on social media stating that "esports and the opportunities around it should be open to all of us."
"For emerging esports markets like ours in Kenya and Africa at large, it is important that we make this a norm early on so that inclusivity becomes an industry standard that we all stick to."
The Nairobi-based organisation which provides services in esports tournament organisation and online gaming content also stated its dedication to creating events that are welcoming to female gamers.
"Making our events conducive and welcoming for girls to participate is a very important mission that we have." The statement from IndexG Esports read "If you are a lady and you love playing games, check out our upcoming tournaments."
"At IndexG Esports our door is open to anyone willing to work with us in the noble endeavour of making esports as inclusive as we can."
The organisation recently praised the inclusivity it saw at the ended Kenyan Commonwealth Esports Championship (CEC) Qualifiers, which saw gamers battle for not only a slice of the Ksh 200,000 ($1702.98) prize pool but a slot at the upcoming 2022 CEC set to held in Birmingham, England from August 6-7.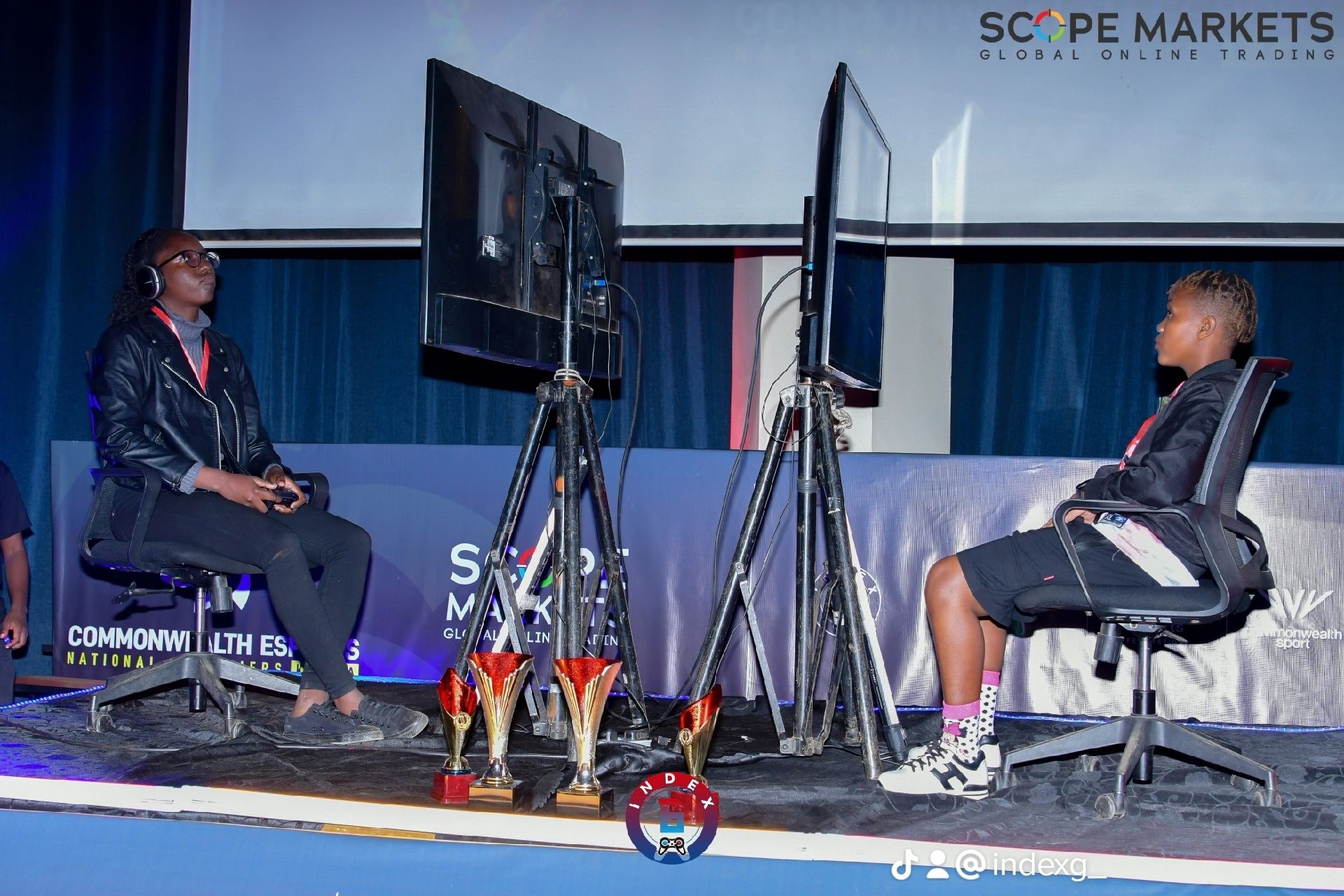 "Who said girls don't love games? Shout-out to all the ladies who turned up and Scope Markets Kenya for making their experience worthwhile!"
IndexG Esports is an esports organisation based in Nairobi, Kenya and offers services in esports tournament organisation, online gaming content and consultancy to brands looking to get into the esports space.