Maliyo Games' Game Art Training Programme Concludes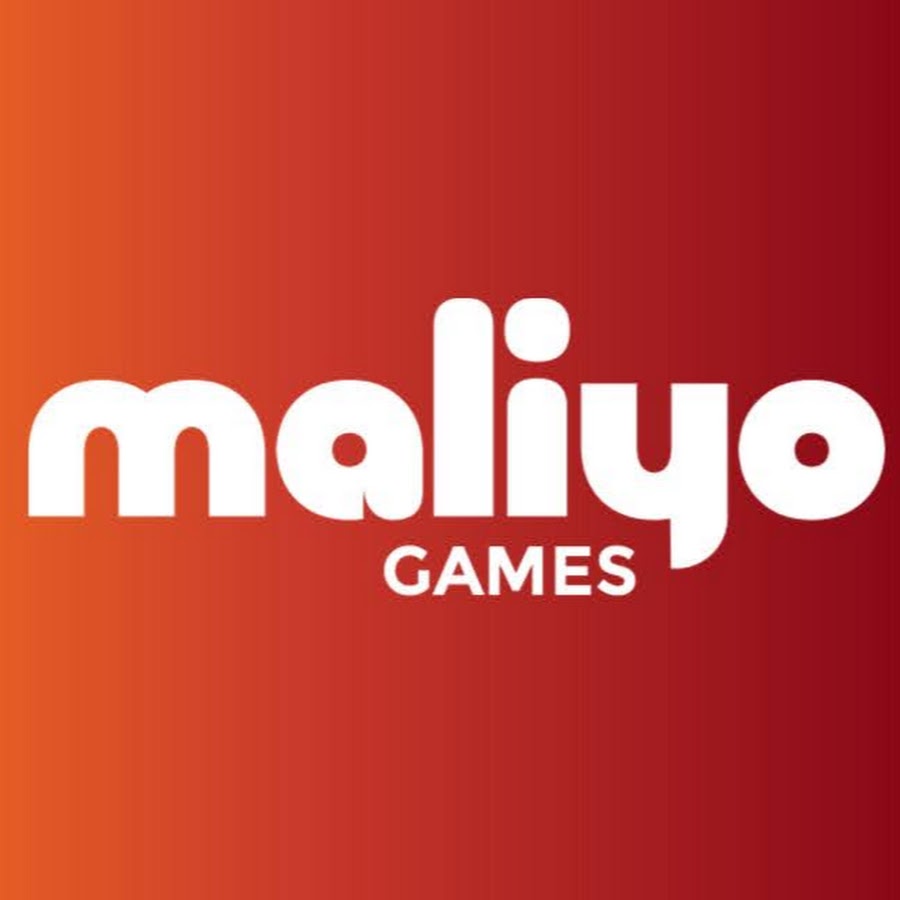 Maliyo Games, a prominent player in the African game development industry, recently wrapped up its three-month accelerated Game Art Training Programme with resounding success. The programme, which commenced on May 30, proved to be a transformative journey for nine budding artists who were awarded for their remarkable accomplishments. Among the awardees was Akinkunmi Marvelous, a versatile freelance video editor, graphics designer, and 3D artist who expressed his enthusiasm and gratitude upon completing the programme.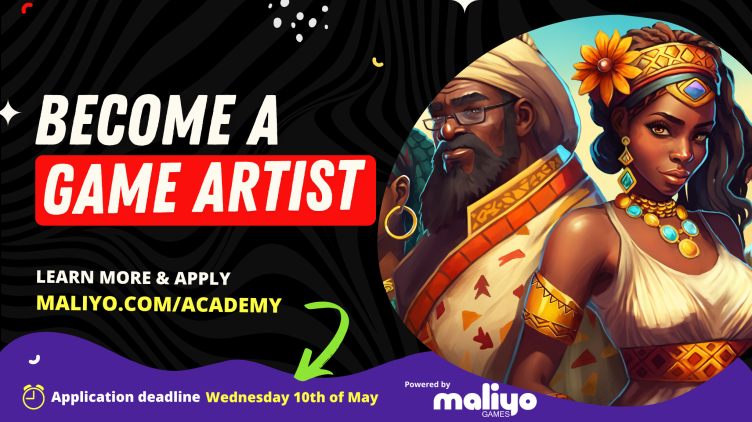 "I'm thrilled to announce that I've successfully completed the Maliyo Game Art Training Programme. This programme has been an incredible journey of learning and growth, and I'm proud to have achieved this milestone." Akinkunmi stated.
During his time in the programme, Akinkunmi revealed that he has honed his skills in game art, mastering the craft of creating captivating visuals for games. He expressed his heartfelt appreciation to the Maliyo team for their unwavering support and guidance throughout the journey. Looking forward, he is eager to apply his newfound knowledge and skills to create immersive and engaging game art. Akinkunmi is open to collaboration opportunities and is excited about what the future holds for him in the gaming industry.
Hugo Obi, the founder of Maliyo Games, also shared his thoughts as the programme reached its conclusion. He remarked, "This is the first time we've run a programme in the art discipline. I must admit that it was a voyage into the unknown for myself and my team. I am thankful to the people who helped make this programme a success: our team, mentors who volunteered their time, sponsors, and most especially, the students for their steadfast dedication to excellence."
Hugo revealed that he drew inspiration from the participants' courage, perseverance, and commitment. He commended these young individuals who knew their goals and took decisive steps towards achieving them, stating that the Game Art Training Programme only served as a vehicle for these aspiring artists to realise their dreams of working in the games industry.
Maliyo Games is committed to nurturing talent and has exciting plans for the future. Hugo Obi announced that the company will be offering at least four of the nine participants a three-month paid internship, which will serve as a direct pathway to full-time employment. He affirmed, "We, at Maliyo Games, are willing to offer at least four of them 3-month paid internships, which will lead directly to full-time employment."
Maliyo Games' Game Art Training Programme was an intensive and comprehensive initiative that spanned three months. Participants reaped the benefits of complimentary instruction, mentorship from seasoned experts, and access to a supportive community of peers.
Throughout the programme, participants received in-depth training in a range of essential game art skills, including character design, promotional art design, environment design, scene design, animation, storyboarding, and 3D modelling. Beyond technical skills, participants also honed their ability to collaborate artistically, communicate effectively, and work seamlessly as part of a creative team.