Ronny Lusigi Elected President of Esports Federation Kenya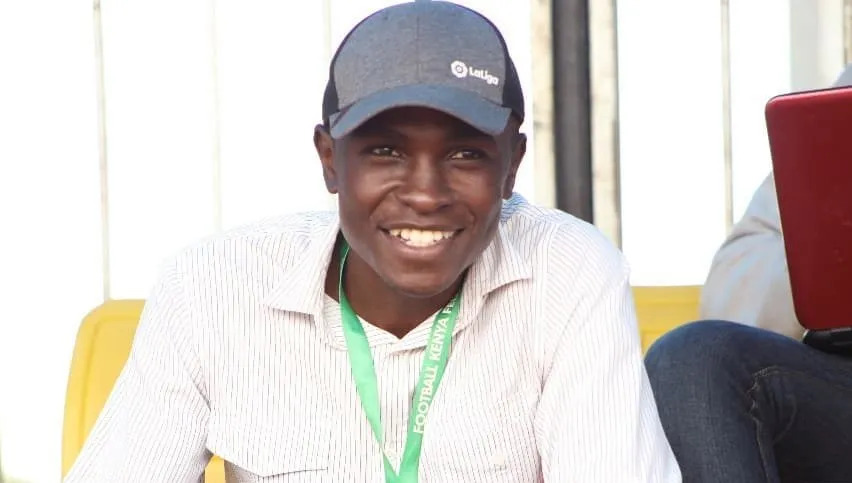 Ronny Lusigi, the founder of IndexG Esports, secured a resounding victory in the recent Esports Federation Kenya elections held on September 27 at the Ngong Hills Hotel in Nairobi, Kenya. Lusigi, who emerged as the preferred Presidential candidate, garnered an impressive 23 votes, dwarfing his sole competitor, Mwaniki Mwanzia, who received a mere 4 votes, marking a turning point for esports in the East African nation.
In the wake of his triumph, Ronny Lusigi expressed his gratitude to the esports community for participating in a dignified manner and for placing their trust in him and his team. He declared, "We thank everyone for competing in a dignified manner, and we are grateful as a team for the delegates who have believed in us, and we shall put our best foot forward to take this sport to greater heights."
Lusigi's administration vows to prioritise a strategic plan with a central focus on elevating the status of athletes within the esports ecosystem. He emphasised, "We will go back and come up with a proper strategic plan and put our athletes at the centre of everything we do."
Lusigi's leadership will be complemented by Ann Odhiambo, who secured the position of vice president with an impressive 22 votes, surpassing her rival Celine Leroshion, who garnered only 5 votes. Ann Odhiambo, upon her election, highlighted her commitment to inclusivity within esports. She asserted, "Women play games as well. We have a lot of gamers who are girls, and we are planning on bringing more women to esports. Moving forward, we want to make our social media presence well known and teach people about esports and the variety of games that are available, and give them the opportunity to compete outside the country."
Ronny Lusigi and Ann Odhiambo will be joined in their mission by a capable team of esports enthusiasts and professionals, including John Ojiambo, Omar Sadique Mohammed, John Shinakha, Hellen Kairu, and Brian Ochanda, who will serve as the first vice president, secretary general, life member representative, treasurer, and athlete representative, respectively. Together, they aspire to steer Kenyan esports towards a bright and promising future.
Corporate Member Representative Michael Lulu expressed the Federation's intent to collaborate with technology companies to expand the reach of esports in Kenya. Lulu affirmed, "We will work with the technology companies to see if they can come to our country and build a bigger presence by setting up some centres of excellence where marginalised communities can come and get introduced to gaming."
The Esports Federation Kenya elections have laid the foundation for a new era in Kenyan esports, one characterised by inclusive growth, strategic planning, and a commitment to advancing the interests of athletes. Ronny Lusigi's resounding victory and his ambitious team signify a promising future for esports enthusiasts across Kenya as the nation marches confidently into the world of competitive gaming.
Esports Kenya Federation Elections Results:
President: Ronny Lusigi (22 votes), Mwaniki Mwanzia (4 votes)
Vice President: Ann Odhiambo (22 votes), Celine Leroshion (5 votes)
1st VP: John Odhiambo (unopposed)
Life Member: John Shinakha (unopposed)
Secretary General: Omar Sadique Mohammed (unopposed)
Treasurer: Hellen Kairu (20 votes), Lydia Bisereri (7 votes)
Athlete Representative: Brian Ochanda (24 votes), Moses Koech (3 votes)