NIBBLE Esports & rAge Expo to put on gaming fashion show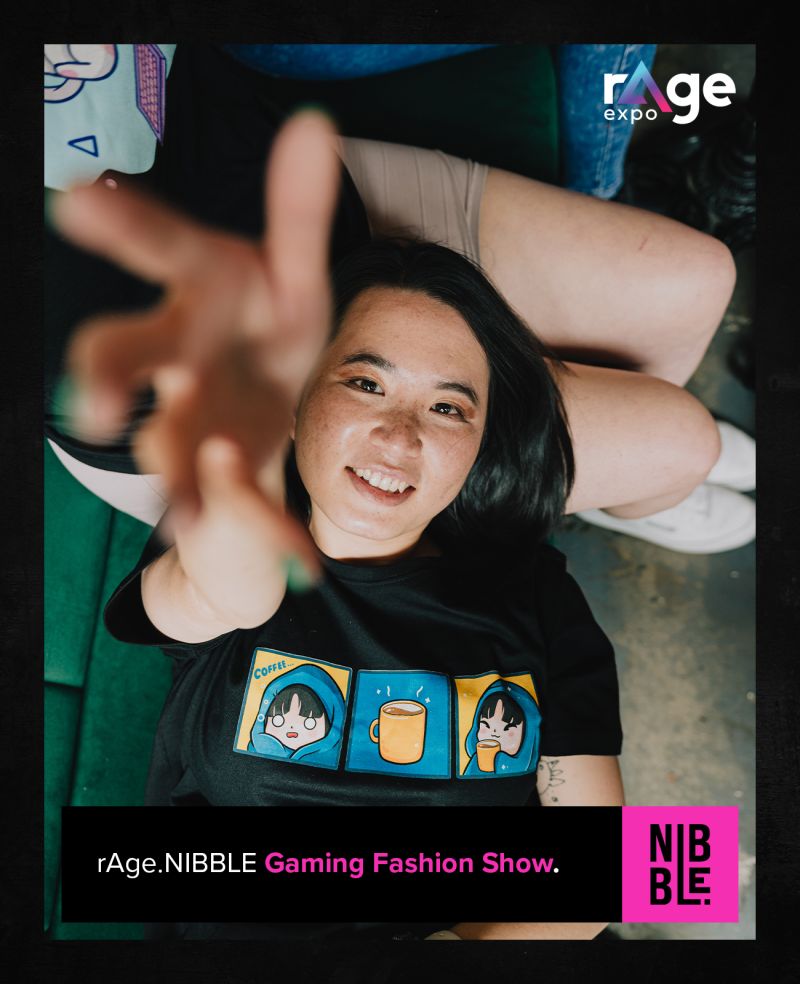 The first-ever gaming fashion show on the continent will be held at this year's rAge Expo on Saturday, December 10 at the Gallagher Convention Centre in Midrand, South Africa, according to the South African esports organisation NIBBLE Esports.
On their various social media platforms, NIBBLE Esports made this announcement and stated how they collaborated with the rAge Expo to bring this special event to Africa. "We've collabed with rAge Expo to put on the first gaming fashion show in Africa featuring some of your fav brands."
This partnership seems to fit the NIBBLE Esports brand, which not only focuses on esports but is also a lifestyle brand. The organisation, which is led by CEO Glenn Kisela, was formed back in 2016 and has rapidly grown from a group of friends with a passion for gaming to a full-fledged organisation and lifestyle brand.
NIBBLE Esports announced a partnership with the rAge Expo back in November, revealing that they would be the event's official content partner. Although the organisation did not go into detail as to what the partnership would entail, this most recent announcement is giving us a glimpse as to what to expect from the collaboration.
Following a COVID hiatus, the rAge Expo will make a triumphant return to the Gallagher Convention Centre from December 9 to 11.
This year's expo takes a fresh approach, with attendees experiencing the Metaverse as both professionals and newbies grapple with the universal and immersive virtual reality. The annual rAge GES Cosplay Competition will also make its long-awaited return at the event.
And with 36 speakers, 8 sessions, and 6 panel discussions, attendees will go away with a solid understanding of the technologies that are altering our world and how to use them for business and personal success.
Tickets for the rAge Expo are available to buy online only via the expo's official ticketing partner, Howler. For more information go to www.ragex.co.za
rAge Expo 2022:
| | |
| --- | --- |
| Dates: | 9 – 11 December 2022 |
| Expo times: | Friday: 10:00-18:00 | Saturday: 09:00-18:00 | Sunday: 09:00-16:00 |
| Day pass: | R175 per person (tickets available to buy online only via our official ticketing partner, Howler) |
| Weekend pass: | R390 per person (tickets available to buy online only via our official ticketing partner, Howler) |
| Kids under 6: | Free |
| Venue: | Gallagher Convention Centre, Midrand, Gauteng| 9 Richards Dr, Halfway House, Midrand, 1685| GPS: 26.0017° S, 28.1297° E |