PlayProvince Expands Roster with Exciting Signings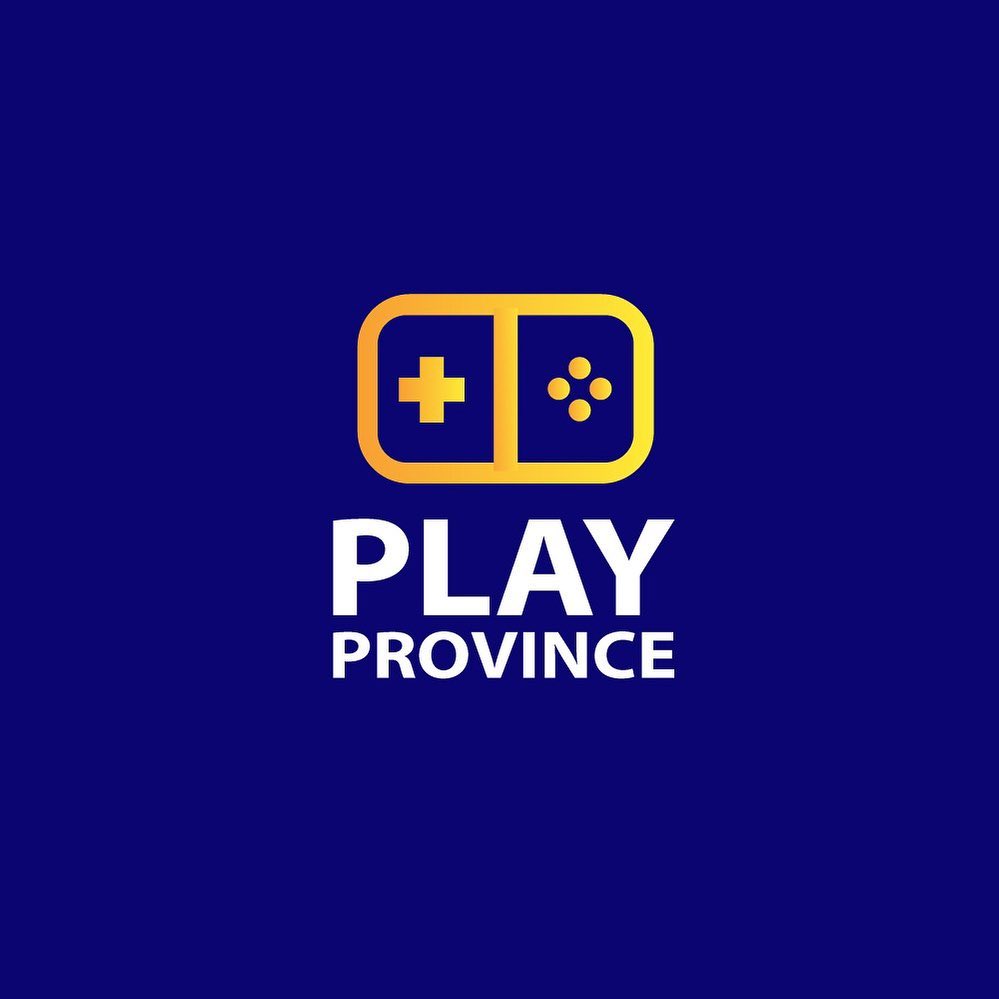 In a bid to dominate the esports scene, Ghanaian powerhouse PlayProvince has embarked on a sensational signing spree this September, welcoming five new gamers into their fold. This strategic move underscores the organisation's commitment to bolstering its competitive teams and forging a path to global dominance.
On September 12, PlayProvince announced the signing of three remarkable gamers. First up was the entrance of SSSNIPERSINA, a formidable force in the world of VALORANT. The Ghanaian esports organisation will be hoping that her skills will leave a trail of defeated opponents in her wake as she joins the team to elevate their prowess.
Next, the Call of Duty (COD) community witnessed the arrival of Kojo Brandon, a COD gamer whose precision and finesse in the game are second to none. His signing was a clear declaration of PlayProvince's intentions to dominate the COD competitive circuit.
Completing the trio was the arrival of MAMBA_24, an NBA2K gamer renowned for his strategic gameplay and unparalleled basketball knowledge. PlayProvince's venture into the world of NBA2K was further solidified with this signing.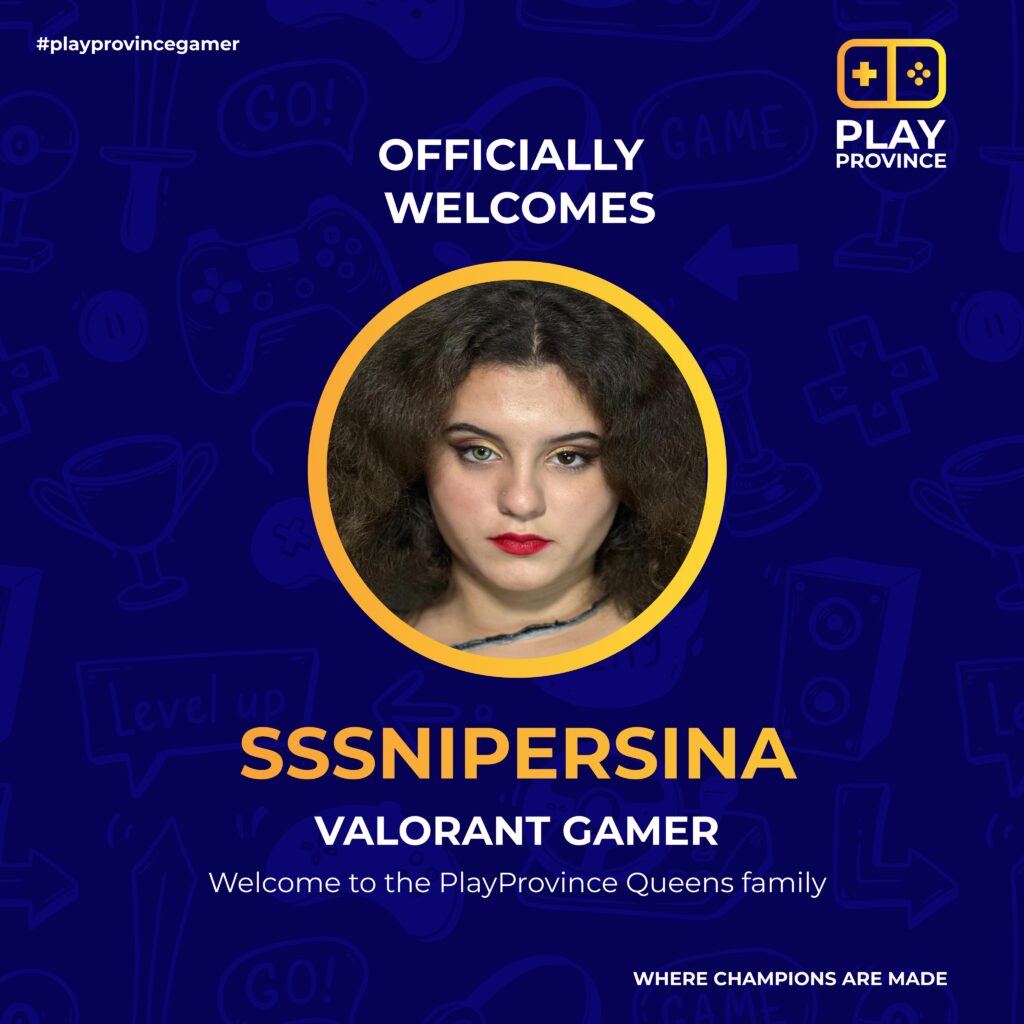 Just when it seemed that PlayProvince had shown all its cards, they sprung another surprise. In a move to support and promote female gamers, PlayProvince introduced MRSBERRIES#JERE, another VALORANT sensation, into their ranks. Her signing signifies PlayProvince's commitment to fostering gender diversity within their teams.
But the surprises didn't stop there. PlayProvince left no stone unturned in their quest for gaming excellence. The organisation secured the talents of a COD: Mobile (CODM) and Fortnite gamer, POPEOFDEATH. His impressive skills in both games make him a versatile asset that adds depth to PlayProvince's already formidable roster.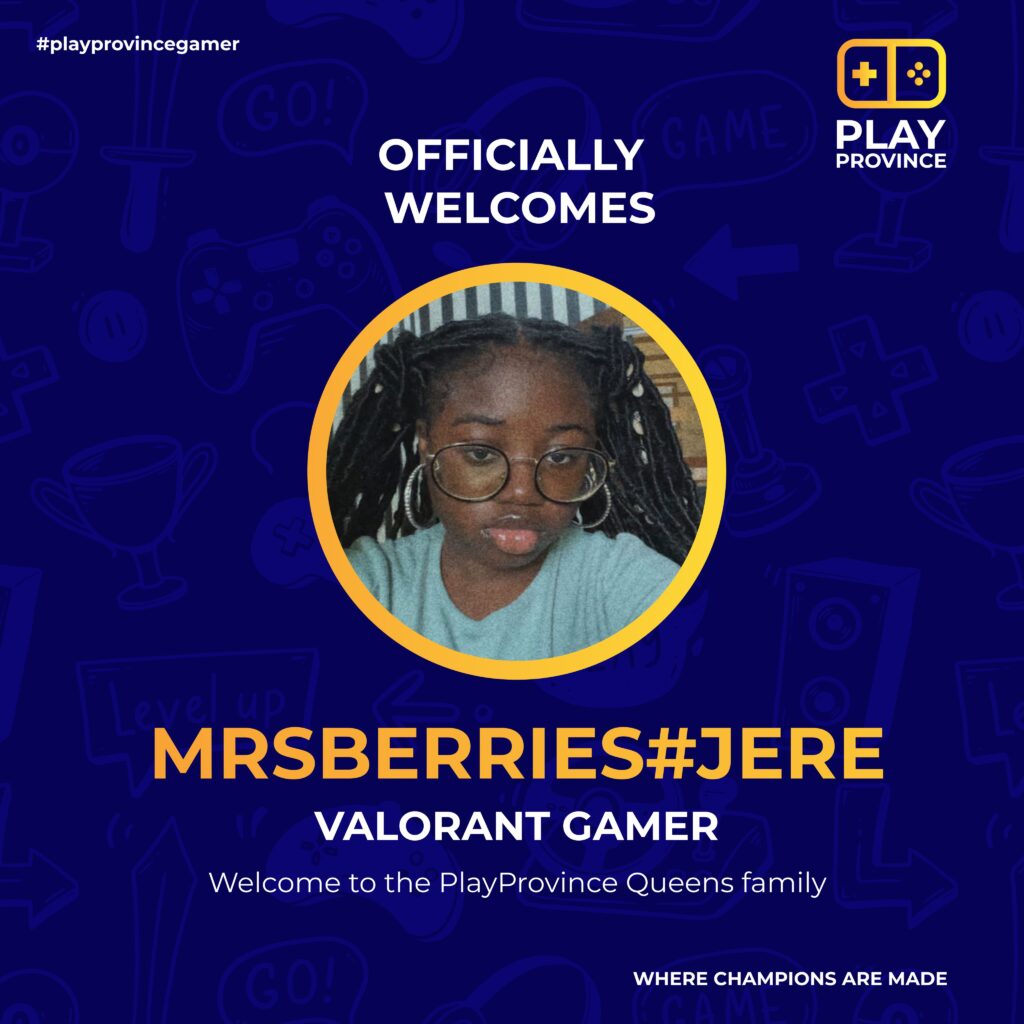 With these five remarkable signings, PlayProvince has signalled its intent to not just compete but to conquer. Each new addition brings a unique set of skills and a passion for gaming, and together, they form a powerhouse that promises to shake the foundations of Ghana esports.