PS Plus: PlayStation Plus free games available for January 2023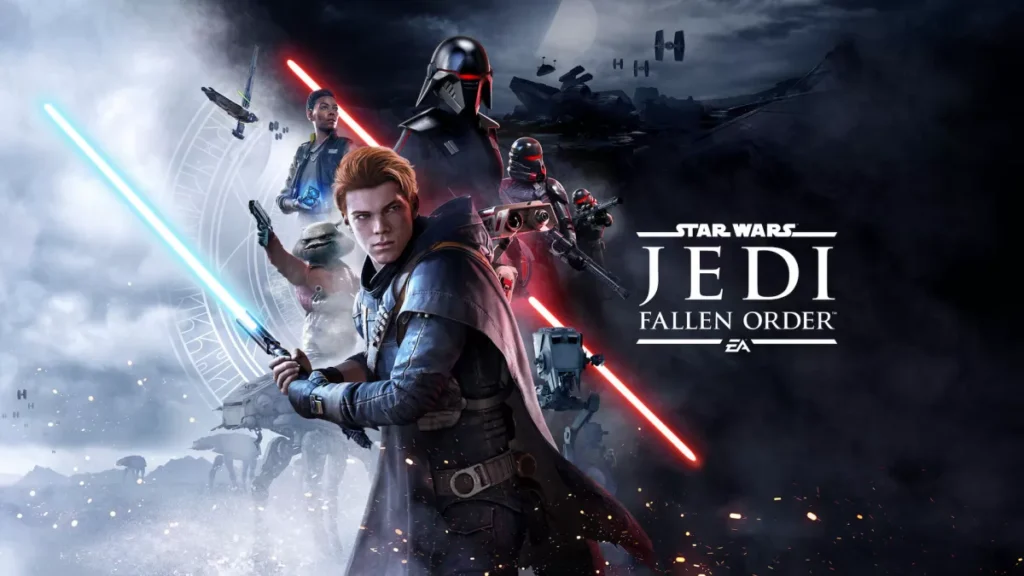 PlayStation Plus free games are given out monthly to subscribers of PS Plus Essential, Extra and Premium at no extra fee. This is the perfect way to slowly build up a great library of games, so make sure you download the ones you're interested in, even if you aren't going to be playing right away.
With PS Plus, you're given a range of free games for the PS5 and PS4 consoles each month. PS5 owners also get access to the PS Plus Collection, which gives you 19 free games to download and play at your leisure. This collection includes a handful of titles like Persona 5, Monster Hunter World, and more.
This month's lineup for January 2023 is one of the best in recent memory. You'll get a great third-person action game set in the Star Wars universe, a deep and rewarding multiplayer RPG, and an innovative and genuinely addictive indie title.
These games will be available for the month, so make sure you pick them up. Here are the PS Plus free games that you can currently download as a PS Plus subscriber, at no extra cost.
Star Wars Jedi: Fallen Order (PS5/PS4)
Following the events of Episode III: Revenge of the Sith and Senator Palpatine's deadly Order 66 — designed to destroy the Jedi order and pave the way for the Empire to rise — you are the last remaining Jedi Padawan and their last hope of survival.
Fallout 76 (PS4)
Fallout 76 is the multiplayer-focused Fallout game which allows players to build their own settlements, and then venture out into the Wasteland. You can squad up with friends, or go it alone, as you explore vast open areas looking for loot and secrets.
Axiom Verge 2 (PS5/PS4)
Explore two connected worlds, wield ancient tech and question reality in this explorative platformer sequel, which expands on the universe with completely new characters, abilities and gameplay.
techradar.com