SA High School builds R3 million Esports Arena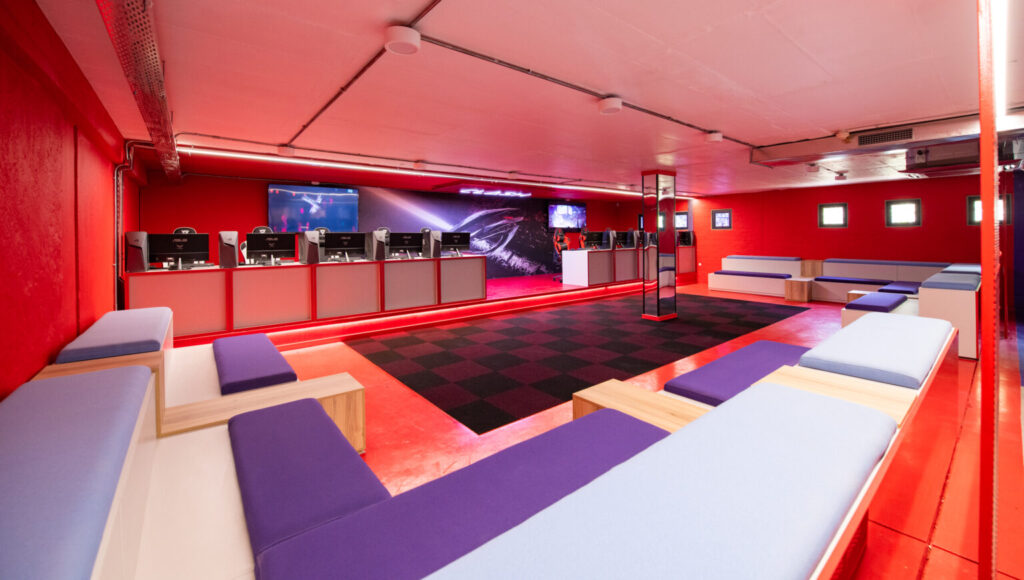 Centennial Schools in Johannesburg, South Africa (SA) has built a state-of-the-art 300m² esports arena at a cost of R3 million ($188,147.01).
The arena features 30 individual gaming stations, 70-inch TV screens, six Xbox motor racing stations, a spectator stand, a lounge area to relax, and backup generators during load-shedding. The arena will run on a one gigabytes per second fibre internet connection and there are also plans for a shout-casting studio.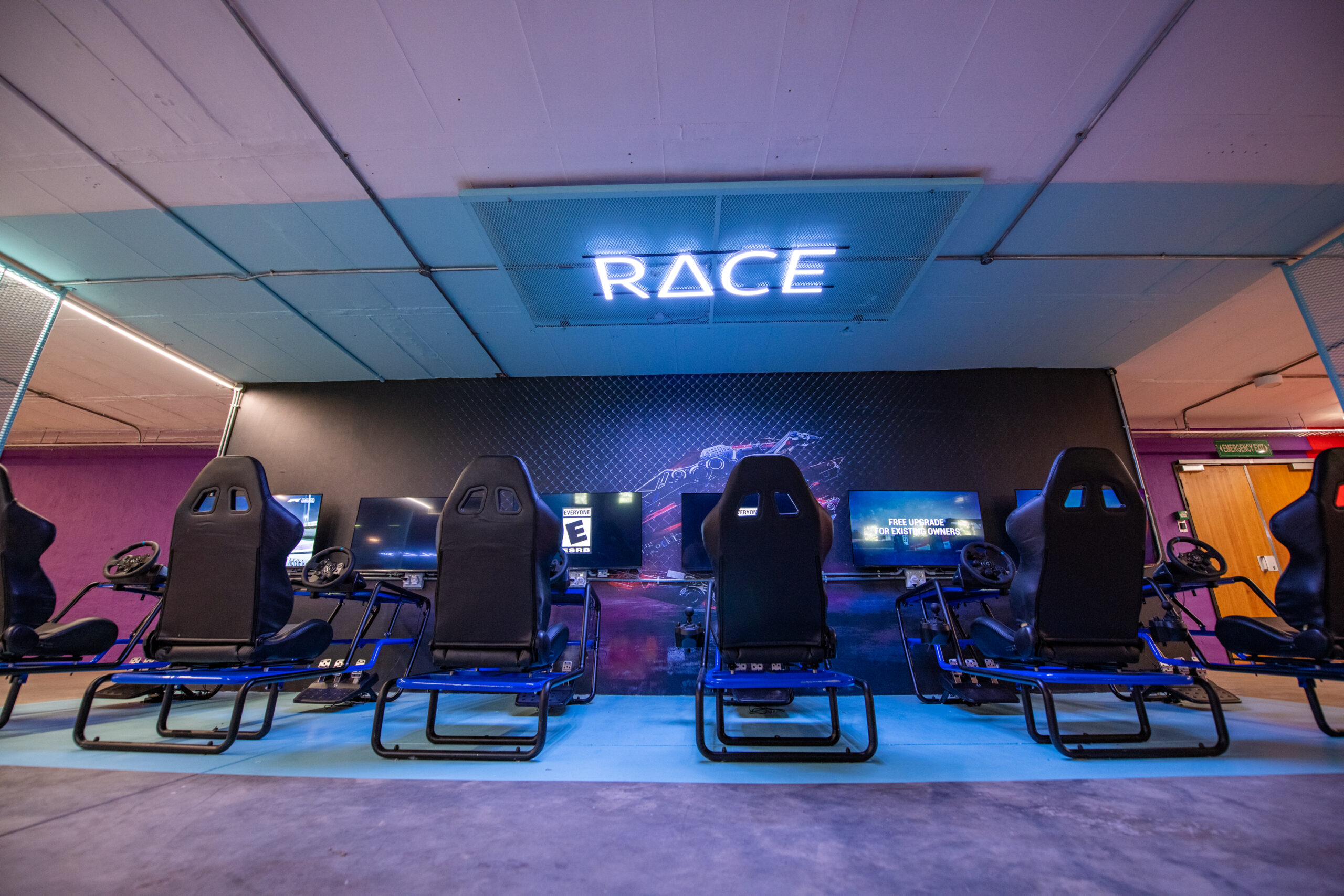 "At Centennial Schools, we are always looking to engage our students in ways schools have not been able to in the past," a statement on the Centennial Schools website read.
"We recognise the potential of the game-changing power of esports. Our aim at Centennial Schools is for esports to be an integrated component of our larger wellness ecosystem."
The SA school which was founded in early 2022 and was born out of the COVID-19 pandemic. The school follows the Independent Examinations Board curriculum, including additional subjects and masterclasses to help prepare learners for the modern world.