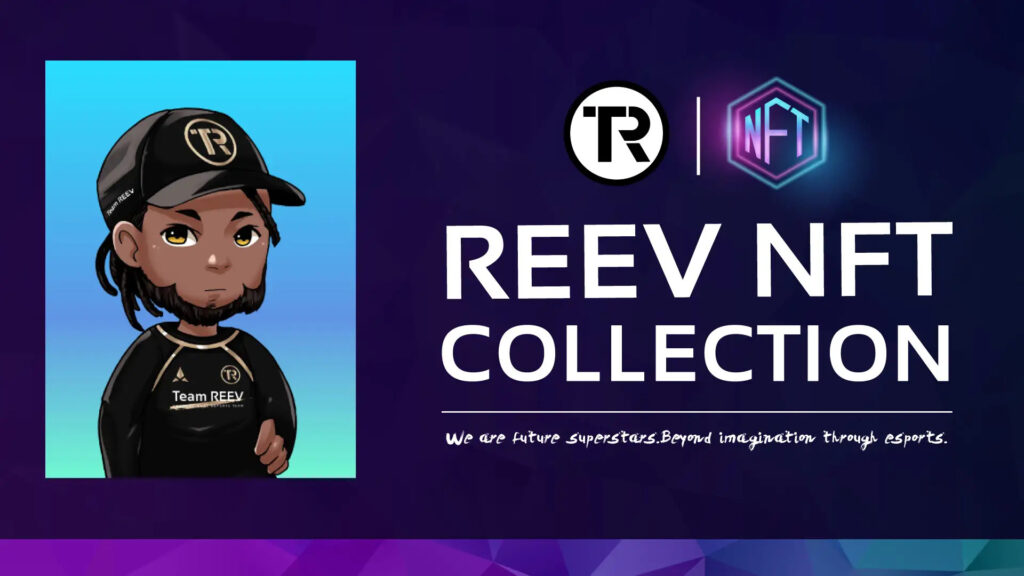 Team REEV, the African professional esports team that is aiming to dominate the world from the slums of Africa, on August 1 launched an NFT based on the team and has begun sponsor recruitment.
The NFT collection is dubbed the "REEV NFT Collection," and according to the team, it is a social good NFT whose mission is to provide challenging opportunities and education to poor areas through esports.
A statement by the team read, "By owning the REEV NFT, you will be a member of the Team REEV team and a member of the community management team. In addition, part of the revenue (10%) will be used not only for the team's activity costs but also for the following partners."
Below are some images of the NFTs that will be available;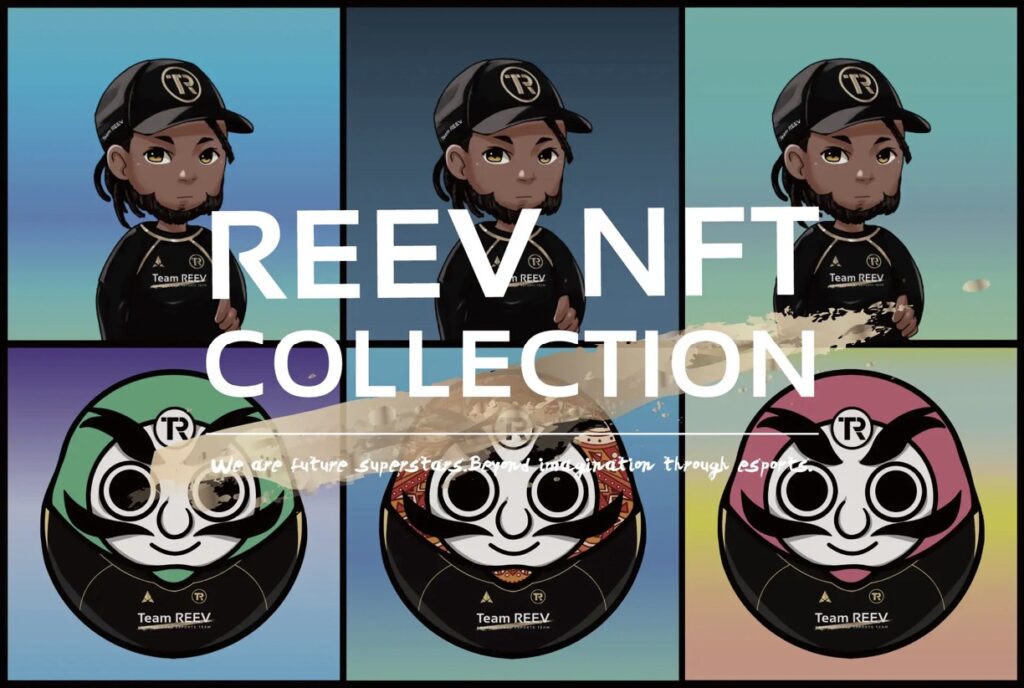 The global esports team is made up of professional members from various backgrounds, including Japan and Africa. The team recently signed a partnership with NinjaGameGuild, a game guild active mainly in Africa.
The partnership is expected to see NinjaGameGuild strengthen the exchange between NFT games and esports, provide an optimal community environment for "Ninja Game Guild" members, and solve more social issues in Africa in the future.