Tema Esports kits have been revealed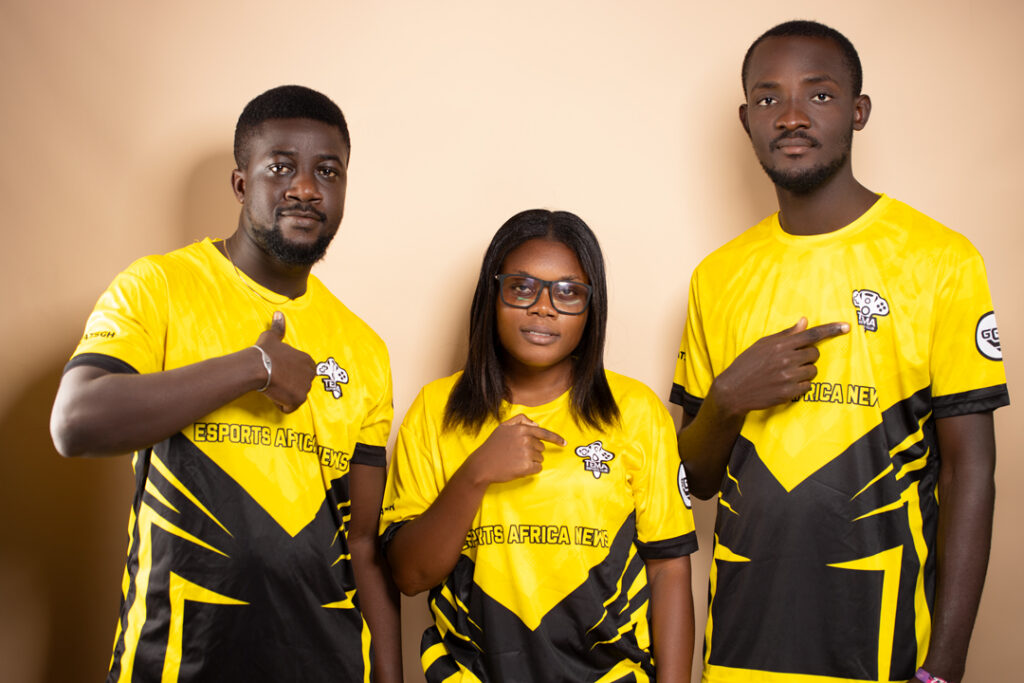 The official kits to be worn by the Ghanaian esports team, Tema Esports, at tournaments both locally and internationally have been officially unveiled by the team.
In an interesting decision, the kit is coloured in yellow and black instead of the team's more traditional white and black colour scheme. The kit sponsor, Esports Africa News (EAN), is adorned in the centre of the kit with the team's logo placed on the top left of the kit.
Caveman Watches'—a sponsor of Tema Esports—logo can be found prominently on the back of the kit, with GiiKs Game City's (GGC) logo found on the left sleeve, while StatsGH's logo is placed on the right sleeve of the well-designed kit.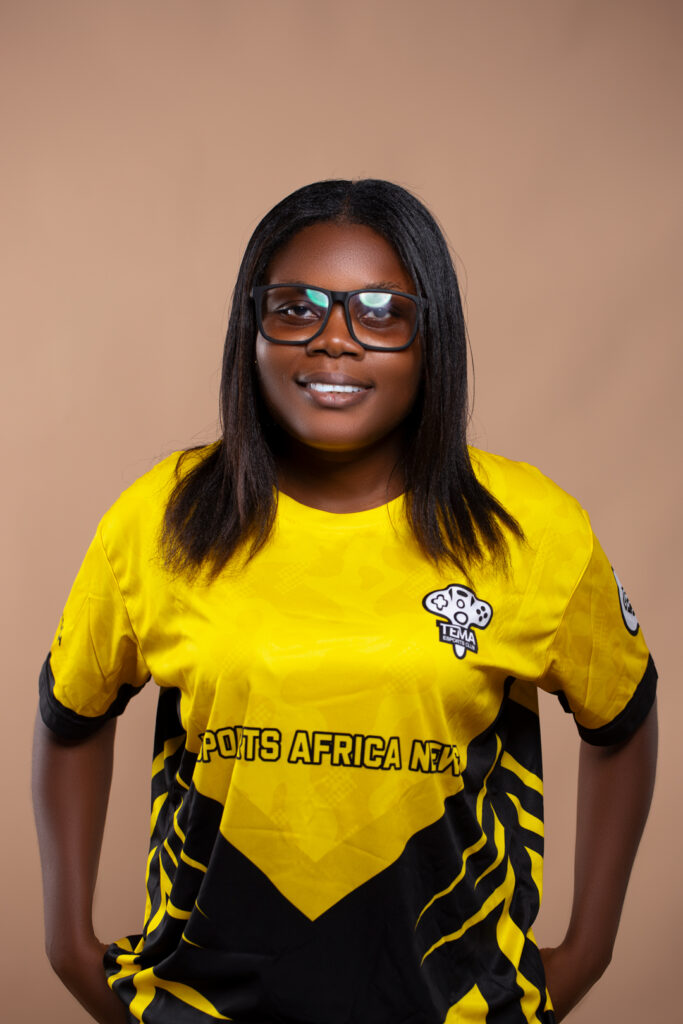 Tema Esports have been having a good year with their Call of Duty Mobile (CODM) gamer "Midiiiwo" winning the CODM War Room Duo Online tournament back in August and their FIFA gamer "Ngholow" representing Ghana at the 10-nation GamrX tournament.
The team, unfortunately, missed out on qualifying for the Grand Finals of the FIFA Ultimate Pro Gaming (UPG) tournament, losing out to Ghana esports new boys Xplosion Esports and Team Falcon GH, who recently unveiled their new kits.