Unlocking South Africa's Gaming & Animation Potential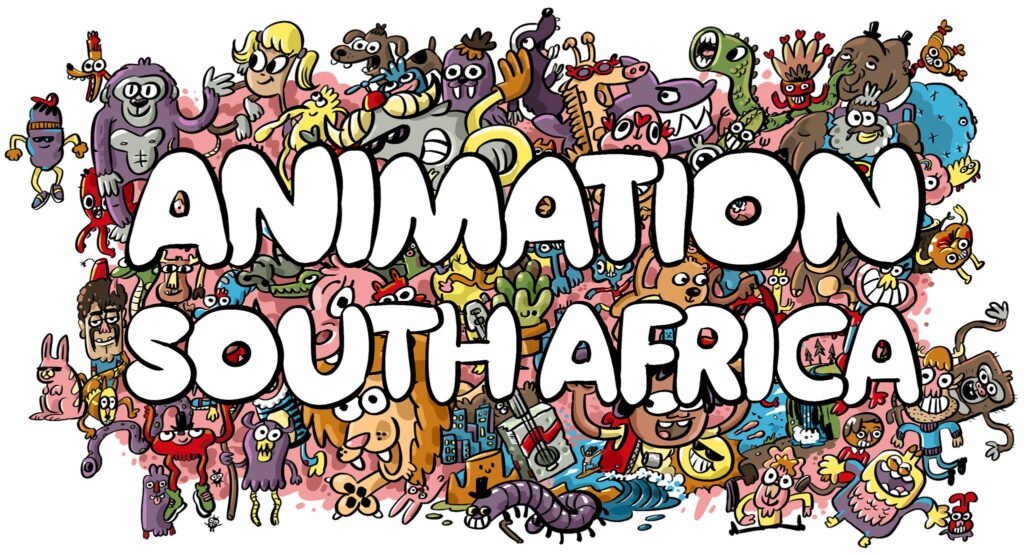 South Africa's animation, visual effects (VFX), and gaming industries are on the cusp of a transformative journey as Animation South Africa (ASA) issues a clarion call to all stakeholders. In a bid to harness the true potential of this burgeoning sector, ASA is urging industry professionals, students, studios, and academic institutions to partake in a pivotal survey. This ambitious initiative aims to shed light on an industry shrouded in mystery, a sector brimming with potential yet constrained by the absence of concrete data.
"Animation, VFX, and gaming have huge potential to contribute to the economy, jobs, and the country's creative capital," affirmed Nick Cloete, the Chairperson of ASA. Yet, the absence of comprehensive data hinders our understanding of how to fully harness this potential. Questions concerning the industry's size, value, educational needs, skills gaps, and many more remain unanswered.
ASA is determined to rectify this. The data gathered from the survey will provide a crucial framework for industry decision-makers to chart a course towards a prosperous future. It will also offer a baseline for tracking the industry's growth in the years ahead.
Isabelle Rorke, Deputy Chairperson of ASA, emphasised, "We call on all animation students, professionals, studios, and academic institutions offering animation and VFX-related training to take a few minutes to complete this important survey." The industry's fate rests in the hands of those who understand it best, and your participation is vital.
The survey can be accessed through ASA's website, making it convenient for all potential contributors. The information collected will undergo strict anonymization and aggregation processes to safeguard data privacy. This ensures that no personally identifiable information is compromised and adheres to the highest data protection regulations.
ASA is sweetening the deal for participants with cash incentives. Lucky draws await those who complete the survey, with students, professionals, studios, and schools standing to win R1,500, R2,500, and R5,000, respectively.
Globally, the animation sector is booming, with an annual growth rate exceeding 5%. It is projected to reach a staggering US$642.5 billion by 2030. However, South Africa, although gaining global recognition for its animation, VFX, and gaming prowess, is still vying for a substantial share of the international market.
Isabelle Rorke further emphasised the urgency of this survey, stating, "There has never been a more crucial time for comprehensive data analysis of the sector to ensure our sustainability, growth, and global competitiveness, and we are grateful for GIZ's support in this." The sector's growth and competitiveness rely on our collective efforts.
ASA hosted the ninth Cape Town International Animation Festival (CTIAF) this month at the Old Biscuit Mill in Woodstock, Cape Town. It's a testament to South Africa's emergence as a global hub for animation, VFX, and gaming. Yet, the road ahead requires a comprehensive understanding of the industry, making ASA's survey an essential step in ensuring a brighter future for South Africa's creative talent.