Opinion: The MKU & IndexG Collaboration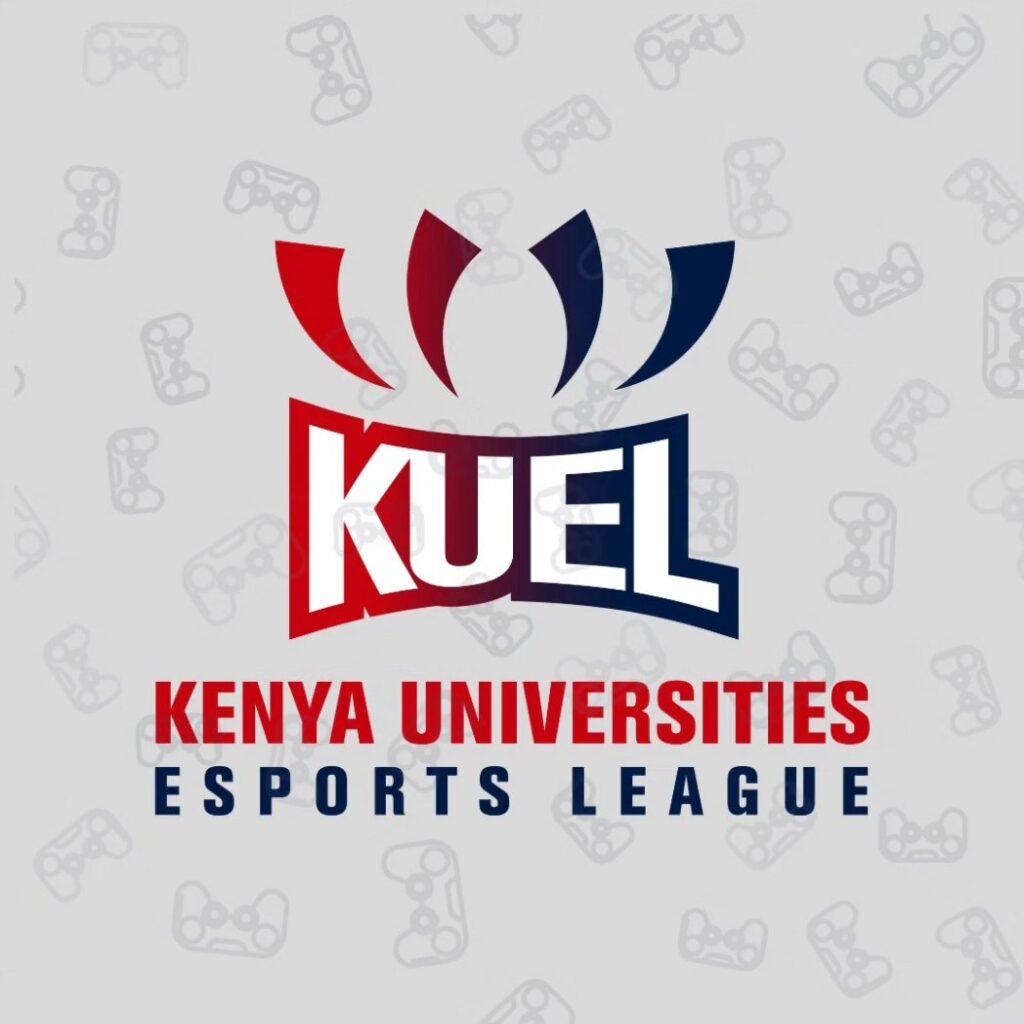 In June of this year, a remarkable partnership was announced between IndexG Esports, a leading esports organisation in Kenya, and Mount Kenya University (MKU). This partnership aimed to establish the inaugural university esports co-curricular programme in Kenya and Eastern Africa.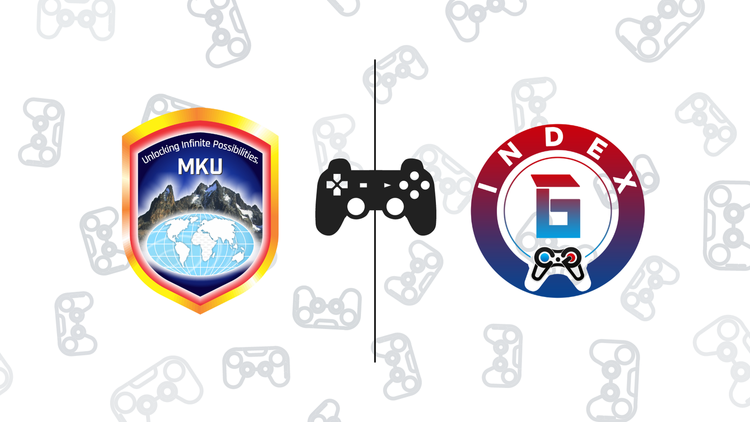 I distinctly recall coming across and documenting this news, all the while harbouring the question, "Will this initiative stick?" However, please allow me to clarify my stance before any judgements are passed, as my reservations are deeply connected to my homeland, Ghana. I hold great admiration for the Esports Association, Ghana (EAG) and other organisations in the nation dedicated to promoting esports, such as the Ghana Esports Federation (GeSF). The EAG has been tenaciously striving to introduce esports into various universities across the country—a commendable effort indeed. Notably, they have made significant headway in this endeavour, having conducted activations at prestigious institutions such as the University of Ghana (UG), Ashesi University, Valley View University, and Accra Technical University. To add to their achievements, the University of Professional Studies, Accra (UPSA) launched its very own esports club back in April 2022.
Nonetheless, I've noticed that these activations have begun to lose their impact on me, giving me the impression that they are somewhat fleeting, with everyone moving on to other matters once the event concludes. In my opinion, this should not be the case. This is precisely why I was thrilled when I heard in April that not only had there been an activation at UPSA, but an esports club had also been established within the institution. However, it's disheartening that I've scarcely come across any updates regarding the club's activities." Note to self: Check on the UPSA Esports Club."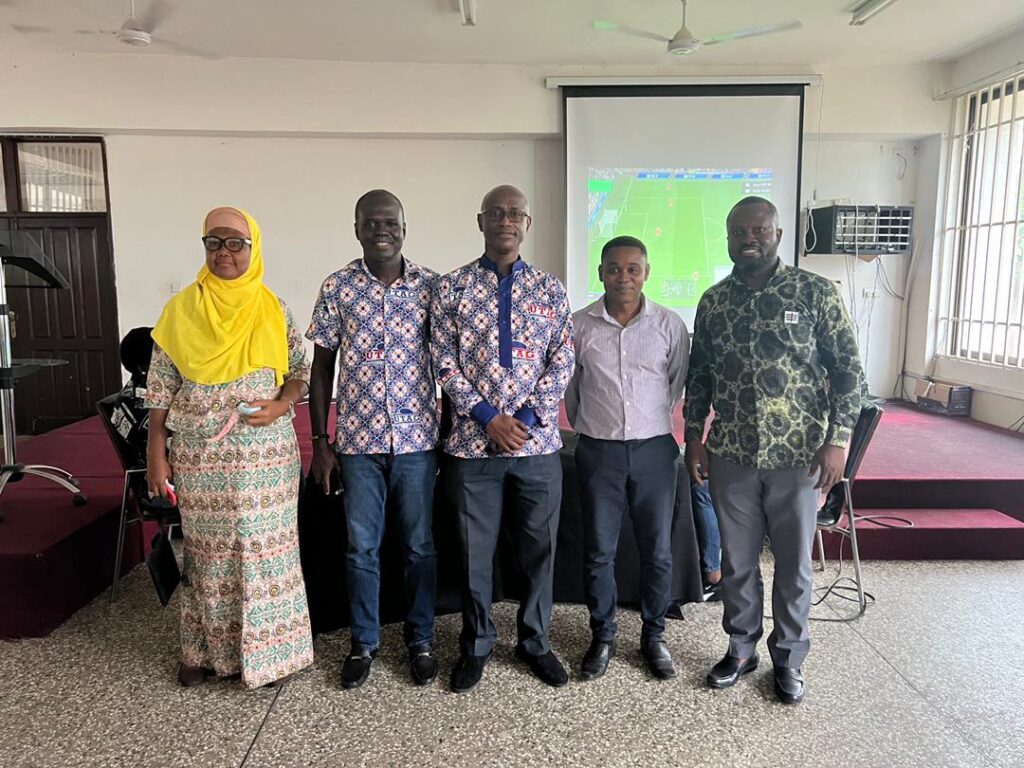 This brings me to the partnership between MKU and IndexG Esports and my initial concerns about whether it would yield any meaningful results. My worries were somewhat alleviated when I learned that the university not only planned to establish esports teams for FIFA, Tekken, and NBA2K but also intended to create a dedicated "gamer bay." This gamer bay would feature three PlayStation 5 consoles and three 45" TV screens, serving as the first phase of the programme. Such a commitment demonstrates that the university is taking esports seriously and is willing to allocate resources towards the establishment of an exceptional educational and competitive platform aimed at nurturing the growth and development of esports athletes in the country.
Once again, there was a disconcerting silence, and my concerns started to resurface. However, I soon realised that my fears were unwarranted, particularly given the geographical distance of about 5,800 kilometres between me and the university. Furthermore, I came to understand that IndexG, with the backing of MKU and Santiago Entertainment, had been quietly working on a significant project in the background: the Kenya Universities Esports League (KUEL). This exciting league is scheduled to take place at the university's Mwai Kibaki Convention Centre on November 12. The event is poised to bring together gamers from various universities across Kenya, competing in games like EA FC 24, PUBG Mobile, Tekken 7, NBA2K, and COD Mobile, with a substantial Ksh100,000 prize pool up for grabs.
I'm immensely thrilled about this upcoming event, as it represents a crucial first step in raising awareness and recognition of esports within other universities across the East African nation. I eagerly anticipate witnessing the emergence of fresh talents showcased at this event. While I may still harbour concerns regarding the future of the partnership between IndexG and MKU, I firmly believe that initiatives like the Kenya Universities Esports League (KUEL) will play a pivotal role in dispelling these concerns and contributing to the continued growth of the sport, not only within Kenya but also on the broader African continent.