MULTIPLE NEW TITLES REVEALED FOR PLAYSTATION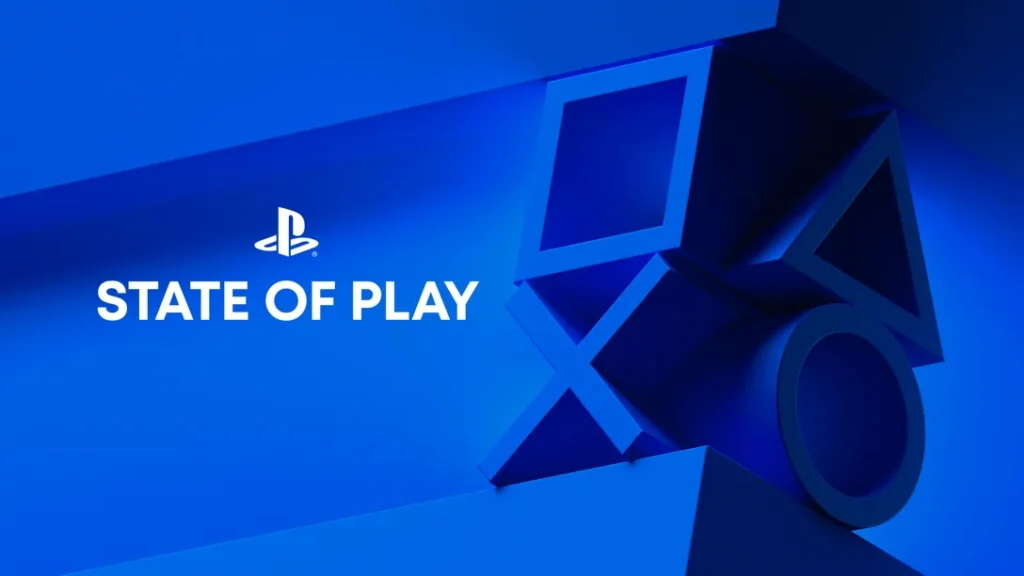 The September 2022 State of Play revealed a number of new games coming to the PlayStation platform. It also offered up some fresh gameplay footage for some of the popular titles. Here's everything from the event.
Tekken 8 Is Coming To PS5
With the announcement of the game, Tekken 8 joins the vast family tree of the popular Japanese franchise which has received several films, print and of course game adaptations.
Kratos Treads New Adventures With Atreus In God Of War: Ragnarok.
In the newest installment, God of War: Ragnarök, Kratos and Atreus will embark on a brand-new journey. This time, Asgard is keeping a careful eye on them the entire route, and not all of the gods they encounter will be friendly.
PlayStation Star Wars: Tales From The Galaxy's Edge
In the new gameplay trailer we see all kinds of different enemies and allies showing up in their battle against the Empire. We also get some glimpses at the environments where players will be exploring as well as some epic boss battles!
Rise Of Ronin Slated for PS5
Rise of the Ronin, a PlayStation 5 console exclusive with a 2024 release window, is a new open world samurai game from Nioh creator Team Ninja. The stunning environment, which is situated during Japan's modernization period, was showcased in a video.
Ironwood Studios Debuts With Pacific Drive
Players will get behind the wheel and travel through what seems to be a post-apocalyptic version of the Pacific Northwest in Pacific Drive, the debut game from Ironwood Studios.
Demeo Comes to PlayStation VR2
Officially coming to PlayStation VR2 is the cooperative survival dungeon crawler Demeo. Rolling dice and dealing cards in virtual reality allows players to fully immerse themselves in the universe that looks like a tabletop.
Hogwarts Legacy Officially Reveals Gameplay
PlayStation is gaining special content for the upcoming Harry Potter video game Hogwarts Legacy. The State of Play displayed a quest set in Hogsmeade that involved a frightening store and its unsettling basement.
Project Eve Re-Invented As Stellar Blade
Project Eve, the incredibly gleaming action game that Korean studio Shift Up debuted last year, has returned as Stellar Blade. The gameplay and cinematics in the video gave gamers a glimpse of the game's futuristic world and plot.
Syn Duality The New Game From Bandai Namco
A third-person shooter with mechs and an aesthetic style similar to Nier: Automata, albeit slightly more colorful, has been unveiled by Bandai Namco. With a 2023 release date, a clip demonstrated the game in action.
PlayStation Stars Unveiled By Sony
In addition to providing a timeframe for when you can try to collect the goods on your own, Sony also provided a first look at some of the products that will be accessible as part of its free PlayStation Stars reward program.